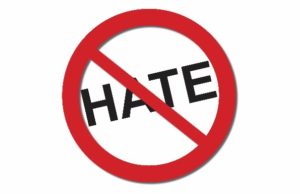 In support of the JCC, in support of interfaith understanding and cooperation, against hatred including antisemitism, and against the attempts to divide us
Tuesday, for the second time in 2 weeks, the Albany Jewish Community center received a bomb threat, requiring the evacuation of their building.
Today, (Thursday, February 2), from 4:30 to 5 PM there will be an interfaith vigil in front of the JCC along Whitehall Road.
The Albany JCC is located at 340 Whitehall Rd, Albany.  If you come south on Manning Blvd., make a left and the parking lot is on your right; if you're coming along Whitehall from the east or west, there's a light at the parking lot.
We will face Whitehall Road along the JCC property.
Thank you for supporting our community.