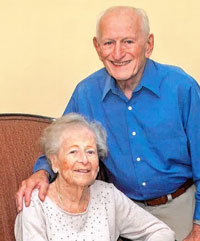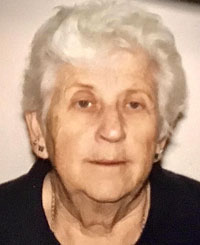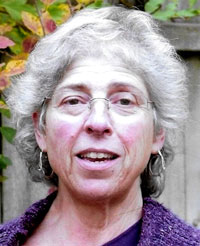 SCHENECTADY–Congregation Agudat Achim (CAA) will hold its Shomrei Kehillah Awards celebration 'virtually' on Sunday, April 11, at 1 p.m. The fund –raiser for the congregation's programs will recognize outstanding volunteers.
Shomrei Kehillah translates to Guardians of the Community. Congregants who have made outstanding contributions to both the CAA community and the community-at-large will be honored. The Volunteers of the Year are the late Sylvia and Herb Winer, and Anita Merims. Mishka Luft will receive the Woman of Valor Award and Howard Wohl will receive the Shofar Award. Dara Weingarten, daughter of Tammy and Joel Weingarten of Niskayuna, and Eli Feret, son of Jackie Rowen of Niskayuna, will each receive the inaugural Tzameret Award for Youth Leadership.
The Volunteer of the Year Award is given to a congregant or congregants who exemplify the spirit of tikkun olam through their volunteerism and/or philanthropy. The late Sylvia and Herb Winer, along with Merims, devoted decades of service for the betterment of the congregation, the Jewish community and the greater region.
The Woman of Valor Award is presented annually by women's network to recognize a woman who has made a distinct contribution to her synagogue and/or community by demonstrating a personal commitment and a sense of mission to enhance the lives of others. Luft epitomizes that dedication, caring and leadership that is the hallmark of women's network as she has nurtured its Rosh Chodesh program, according to organizers.
The Shofar Award is presented by Agudat Achim Men's Club to an individual in recognition of his leadership and outstanding service to the  men's club and the congregation. Wohl is always available to help in any way whether it is for Men's Club activities, or his role as the building and grounds chairman .
The Tzameret Award for Youth Leadership is presented to a graduating high school senior or seniors for their outstanding service to youth programs at CAA and their spirit of volunteerism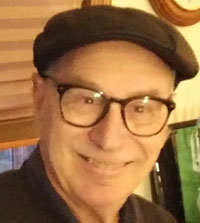 in the greater community. Both of these honorees are now freshmen in college, as this event has been postponed several times due to the pandemic.
Hillary Fink is chairwoman of the event and Jeffrey Handelman, Risé Routenberg, Barbara Rowen and Sharon Wohl are the honorary committee co-chairpersons.
There is no charge to attend the event; however, registration is required. Information regarding registration and joining the honorary committee may be found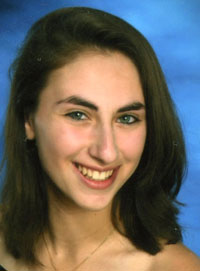 at www.agudatachim.org or by calling the congregation office at (518) 393-9211.