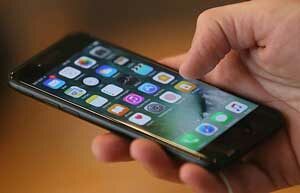 ALBANY–The Congregation Beth Emeth Sisterhood is launching a new 'virtual' program this fall to allow women to participate in a 20-minute discussion on different aspects of Jewish life through video teleconferencing. The program, "Sisterhood Shabbat is Calling", will go live for the first time on Thursday, Nov. 14, from 8:30 – 8:50 p.m. with a session entitled "What Makes Shabbat Special: The Candles, Challah and Wine" with guest, Rabbi Scott Shpeen. A second program entitled "Jewish Blessings" with Cantor Jodi Schechtman is planned for 8:30 – 8:50 p.m. on Thursday, Dec. 5.
Sisterhood Shabbat is Calling is intended to give women an opportunity to set aside a short time during their busy week and prepare for Shabbat without having to leave the comfort of their homes, according to organizers. The programs are designed to give everyone a chance to connect briefly with others and have local, national or international guests from all aspects of Jewish life connect remotely to share a prayer, a song, a recipe and lift everyone's spirits before Shabbat
Participants will need a computer, an IPAD or a smartphone to join in.
Registration for the program, instructions and a calendar invitation, may be obtained by e-mailing Gayle Farnam at gayle@passportforgood.com.