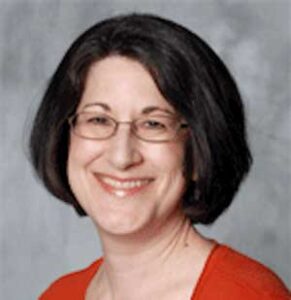 ALBANY–Congregation Beth Emeth in Albany will host a virtual 'lunch and learn' on Wednesday, Oct. 28, from 12 – 1 p.m. to investigate the ways Abraham, Sarah and Hagar are each treated as an outsider, or 'The Other.' This is the second session in a fall 'lunch and learn' series on "Understanding And Being Sensitive To 'The Others' In Our Community."
Cantor Sharon Kohn will lead the discussion and pose questions such as: What decisions do they make? Where is God? What are the consequences of their actions? She will consider if their choices can be instructive for us.
The program will be live-streamed from the Beth Emeth website at bethemethalbany.org. Questions may be directed to Deb Sokoler at DSokoler@BethEmethAlbany.org.