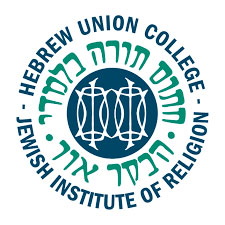 ALBANY–Congregation Beth Emeth in Albany will link registration for more than 30 lectures, sponsored by the Hebrew Union College – Jewish Institute of Religion (HUC-JIR), to its website between February and June. The lectures will cover a range of topics and lectures are free and open to the community.
The HUC-JIR, which is the center for professional development of Reform Judaism, will break down its winter and spring lectures into six themes: Judaism & Civil Society, Judaism & Culture, Judaism & History, Judaism & Parenting, Judaism & Religions and Judaism & Women's Studies. Some of the lectures planned for  the upcoming weeks include 'Imagining Esther: The Splendid Illustrated Esther Scrolls in the HUC Collection' on Tuesday, Feb. 23, at 1 p.m., 'Language and Racism in the United States Today' on Tuesday, March 2, at 5:30 p.m. and 'Infertility in the Ancient World' on Tuesday, March 9, at 6 p.m.
Live lectures, which will be held at different times each week, may be accessed on the Beth Emeth site at bethemethalbany.org or at  http://huc.edu/huc-connect/huc-connect-2021. Archived lectures will also be available at the HUC site.
Deb Sokoler at dsokoler@bethemethalbany.org or 518 436-9761, ext. 230 can provide details.