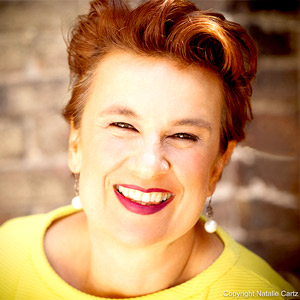 ALBANY–A wellness workshop on 'Making Time for the Things that Matter' will be held at 7 p.m. on Thursday, Oct. 18. The event, sponsored by the Congregation Beth Emeth Sisterhood, will be at the synagogue, 100 Academy Rd., Albany.
Dorothee Racette, time management and productivity coach will focus on how to use time when one is  "crazy busy." She will review how individuals set priorities and explore ways to create more space for big goals, meaningful growth and "a life that fits."
Racette owns and operates Take Back My Day. In her work she helps individuals and organizations improve their workflow and workday structure to make them more profitable and effective. She has published articles on work organization and time management. Her blog and podcast may be found at TakeBackMyDay.com.
The workshop is $8 for Beth Emeth Sisterhood members; $10 for non-members. The class is open to the community. Registration is required by Monday, Oct. 15, at bethemethalbany.org.
Jami Eisenberg at jamiandpete@gmail.com can provide details.