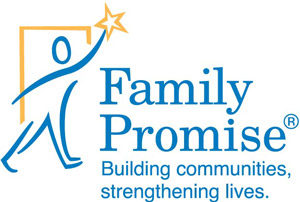 ALBANY–B'nai Sholom Reform Congregation in Albany, Delmar Presbyterian Church and Journey United Church of Christ in Glenmont will host the Family Promise of the Capital Region folk dancing program/ fund-raiser for the organization on Saturday, Jan. 12,  6:30-8:30 p.m. at Delmar Presbyterian Church, 585 Delaware Ave., Delmar.
The fund-raiser will be led by experienced folk dance teachers and B'nai Sholom congregants Joan and Jim Savitt of Albany. They will teach  participants  easy international dances, including some from Israel, that are appropriate for all ages.
Admission is free; but voluntary donations to Family Promise are sought.
Family Promise provides shelter, food and assistance to children and their families who have lost their housing due to a variety of reasons, such as loss of job, reduction of working hours or rising rents.  Fifteen host and many support congregations provide meals and overnight accommodations for 3-4 families for one week at a time, four times a year. The program's day center, located on New Scotland Avenue in Albany, offers families a home environment, including two full baths, laundry facilities and computers as well as case management services. Transportation is provided between host sites and the center using a 15-passenger van.
B'nai Sholom is the first Jewish congregation in the area participating in Family Promise.
B'nai Sholom at office@bnaisholom.albany.ny.us or 518-482-5283 can provide details.