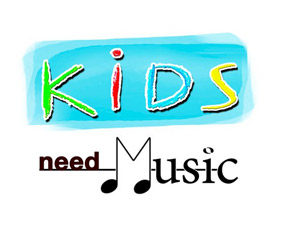 CHATHAM–Kids Need Music (KNM), a local non-profit founded in 2014 to support the Hudson city schools music programs, presents a benefit cabaret, "Moods and Melodies: Favorites From The Great American Song Book."  The benefit will be held at The Chatham Synagogue/Netivot Torah on Saturday, Feb. 17, at 7:30 p.m. All proceeds from the cabaret will support under-resourced Hudson school music programs.
The evening will feature local jazz/cabaret vocalist Rachel Weisman plus singers Joel Merker and Noah Palmer, accompanied by Michael Clement on keyboard and Pete Toigo on bass.
Kids Need Music founder Craig Bender reports that KNM helps to provide music instruments to Hudson elementary school students who show a genuine interest. To do so the organization has purchased over 200 instruments since 2014, which it loans to the students. Each student can keep the instrument until high school graduation, when it is then returned to KNM, refurbished, and loaned to incoming elementary school students.
Tickets are $25 and are available at american-songbook@eventbrite.com; tickets may also be purchased at the door.
Bender at 518-929-2290 or at craig@kidsneedmusic.us can provide information.