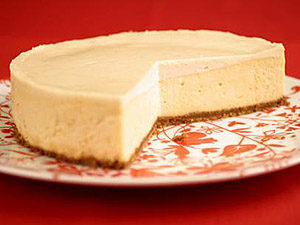 CLIFTON PARK–Clifton Park Chabad has announced three May programs at 495 Moe Rd., Clifton Park.
A Mother's Day, Lag B'Omer barbecue brunch is slated for 11 a.m. on Sunday, May 14. The Clifton Park Jewish Women's Circle (JWC) will host "Watercolor Torah" at 7 p.m. on Monday, May 22. Shavuot will be noted with a dairy buffet and ice cream party, featuring the reading of the Ten Commandments in the American Jewish Heritage Torah at 5:30 p.m. on Wednesday, May 31.
Organizers report that the Lag B'Omer program will feature a bounce house and a fire pit.
The JWC gathering will include the creating of a Torah-related artwork led by artist Joan Goodman. Attendees will examine: "Like water covers the JWC evening are Varda LeMonds, Charlene Dubuque and Rivi Bahir. An admission of $10 is requested.
Reservations for the JWC program may be made with Leah Rubin at 495-0779, or jwc@cliftonparkchabad.com
Reservations for the Lag B'Omer and Shavuot celebrations may be made to info@cliftonparkchabad.com or 495-0772.