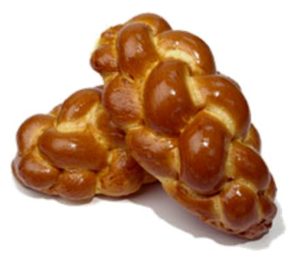 CLIFTON PARK–The Clifton Park Chabad Jewish Women's Circle will host a virtual "Mega Challah Bake" on Sunday, Oct. 18, 4-6 p.m. The free program, open to the women/girls of the community, will include a package containing all the ingredients needed to bake the bread.
Registration for the Zoom program  is required by Monday, Oct. 12—https://jewishcliftonpark.org/events/virtual-mega-challah-bake/
Hosts will be Rebecca Harrell, Heather Zaidel and Marcia Grodick.