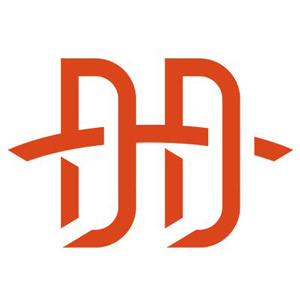 ALBANY–The local group Death with Dignity-Albany will present a showing of  a documentary, "Living While Dying" on Tuesday, March 12, from 1-3 p.m. at the Albany Jewish Community Center, 340 Whitehall Rd., Albany.
"Living While Dying" focuses on how to face the fear of death by living life to its fullest. In this documentary, Jewish filmmaker Cathy Zheutlin follows the lives of people living with terminal illness who greet the inevitable with courage, humor, creativity and acceptance. Though the subject is difficult, the film is surprisingly uplifting, according to organizers.
The 45-minute film will be followed by a discussion.
This program is free and open to the public. No advance registration required.
Information may be obtained by e-mailing info@deathwithdignityalbany.org.