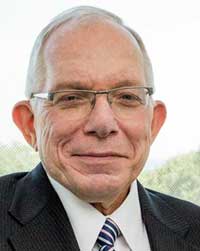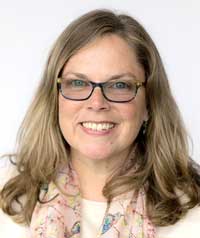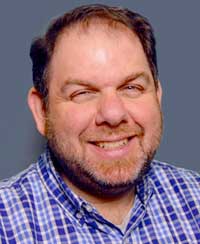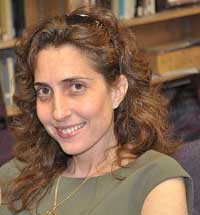 ALBANY–Congregation Beth Emeth Director of Education Shara Siegfeld will hold live virtual conversations with three more guests this month for its January 'lunch and learn' series on "The Changing Face of Education —Superstars with Connections to Albany." The 'lunch and learns' will be held each Wednesday in January from 12 – 1 p.m.
Siegfeld will converse with Dr. Barry Chazan who is the author of books and articles on philosophy of education, moral education, Jewish education, and Israel education on Jan. 13. Chazan was born in Albany and graduated from PS 19 and Albany High School and was an avid fan of the Albany Senators who used to play at Hawkins Stadium in Menands.
Siegfeld will hold a discussion on Jan. 20 with Liz Paige, an educational consultant who serves as the director of ethics and community Initiatives at The McGillis School School in Salt Lake City. Paige had the pleasure of visiting Beth Emeth for the bar mitzvah of her best friend's son in 2019.
Rabbi Sandy Zisser, the founder and director of the Pluralistic Rabbinical Seminary, will sit down for a discussion with Siegfeld on Jan. 27. Zisser earned bachelor's degrees in American History and Judaic Studies from the State University of New York at Albany.
The 'Lunch and Learns' will be available live via Zoom through the temple website at betheemethalbany.org. They will also be archived on the congregation's live stream page, along with the "lunch and learn" discussion Siegfeld had on Wednesday, Jan. 6, with Jonathan Kessler, who has been a member of the AIPAC senior staff for the past 18 years.
Deb Sokoler at DSokoler@BethEmethAlbany.org can provide details.