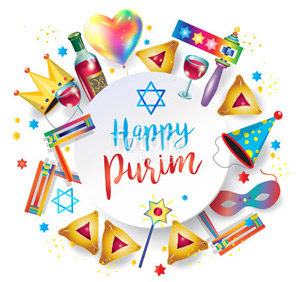 ALBANY– Alexandra Stein, Congregation Beth Emeth's rabbinic intern, will lead two upcoming Wednesday virtual 'lunch and learns' that are open to both congregants and the general community. Both lunch and learns' will be held from 1 to 2 p.m.
  "What Does It Mean To Be Created In The Image Of God" will be discussion topic on Wednesday, Feb.10. Participants will discuss what is meant in Genesis 1:27 by the suggestion that all human beings were created in the image of God and explore some interpretations of this concept in the Mishnah, Talmud, and Midrash, and its connection to diversity, equity, and inclusion work today.
Why Do We Celebrate Purim The Way That We Do?" will be the featured discussion on Wednesday, Feb. 24. Attendees will explore the origins of several customs and commandments associated with Purim, with particular attention to the ways in which these customs and commandments are interpretations of the Book of Esther itself. Questions posed will include  'How did we get from the (very action-packed) story in the Book of Esther to the customs and mitzvot we associate with Purim today and 'how might these customs and mitzvot be meaningful for us this year?'
The link to join either or both 'lunch and learns' may be found on the bethemethalbany.org calendar.