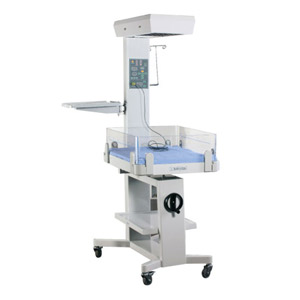 Hadassah Capital District is noting the 100th anniversary of the Hadassah Medical Organization with a campaign to raise funds for the purchase of two specialized incubators for the Rosalie Goldberg Neonatal ICU (NICU) at Hadassah Mt. Scopus.
Organizers of the campaign report that Hadassah is a leading referral center for fetal medicine in Israel. "The advances in fetal-neonatal medicine, that have occurred over the last few years, have allowed babies of any religion, who, in the past, would not have had a chance to live, an opportunity to survive and thrive,"  said Josie Kivort, an area Hadassah Capital District representative.
Individuals who wish to donate may make donations, payable to Hadassah, and send them to Edith Kliman, writing on the memo line: Capital District Incubators Fund. Hadassah membership  is not required to make a donation.
Kivort at jkivort@aol.com can provide details.