SCHENECTADY – Congregation Beth Israel and the Jewish War Veterans (J.W.V). of the U.S.A. Schenectady Post 106 invite the community to celebrate Israel Independence Day with a public dinner on Wednesday, April 26, at 6 p.m. at Beth Israel, 2195 Eastern Parkway in Schenectady.
Beth Israel and J.W.V. will honor four of local veterans of the Israeli Defense Forces for their dedication to defending the Jewish homeland and their efforts in making it possible to celebrate, this year, Israel's 75th birthday. 
The evening's honorees are Ephy Carmel, Nurit Carmel (husband and wife), Dr. Noah Reiss, and Meir Amsalem. 
Ephy Carmel served in the IDF for over seven years in the Golani Brigade, in the Armored Forces and in Special Operations. He is a veteran of combat roles of three wars: the Six-Day War, the War of Attrition, and the Yom Kippur War. 
In the Six-Day War, Ephy Carmel took part in the liberation of Jerusalem. In 1973, he led a company in combat across the Suez Canal into Egypt and took part in cutting off the third Egyptian Army in the Sinai. He was considered an expert in land and air reconnaissance.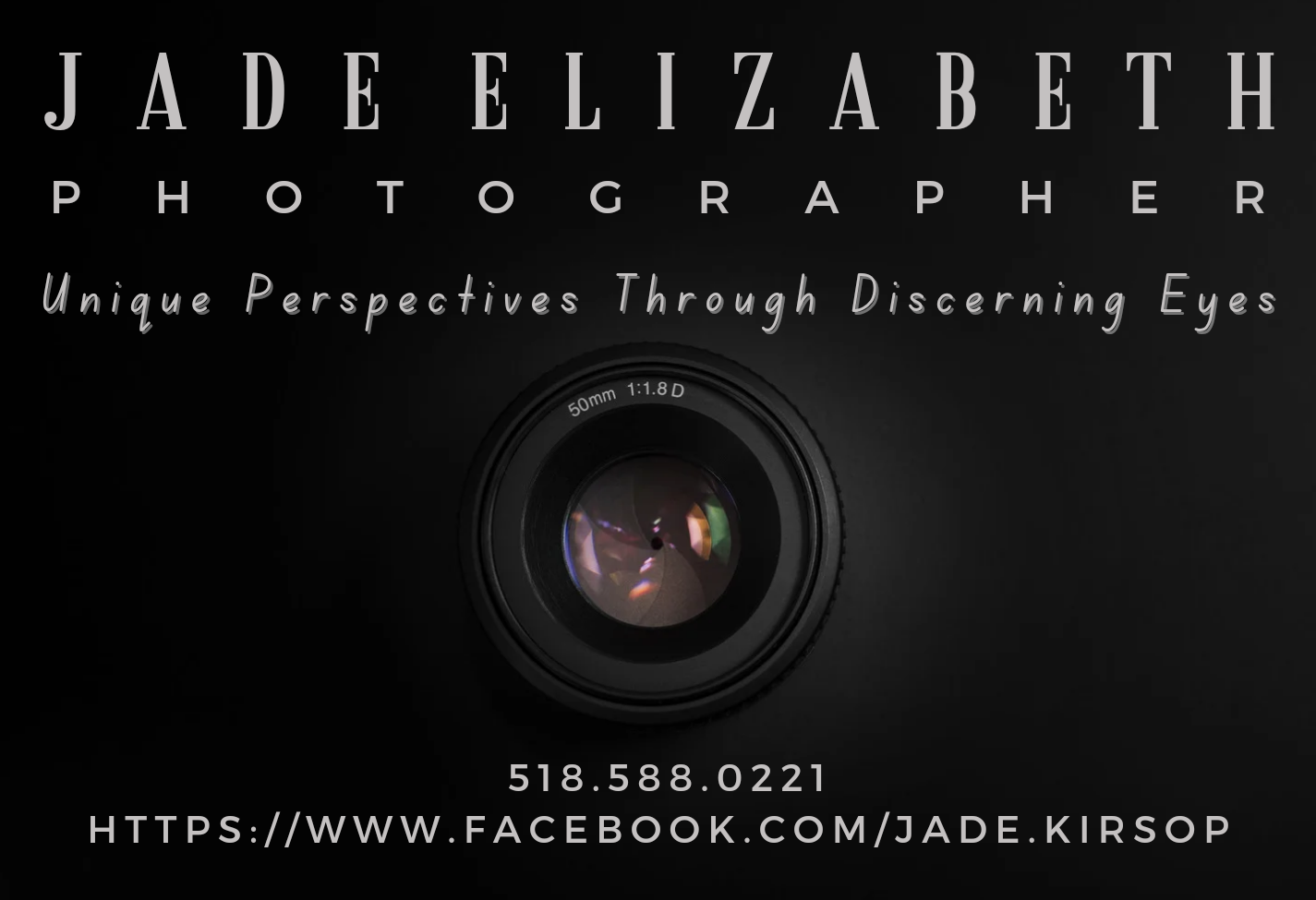 Nurit Carmel served in the Israeli Air Force in the Six-Day War. She was an aircraft operations coordinator in a fighter Jet squadron and in a Super Frelon ("Super Hornet") heavy transport helicopter squadron.
Dr. Noah Reiss served in a communications unit of the Israeli Air Force from 1974-1977.
Meir Amsalem served a 30-year career with the IDF beginning in 1970 in the Sayeret Egoz.  After 1973, he served in an Alpinist unit, then as a parachutist, and then as bodyguard and driver for Rafael Eitan, the cchief of saff of the IDF.  His remaining years he served as a special inspector in the Navy.
Dinner choices will be offered. Cost of the dinner is $25 per person.
Reservations are requested by Monday, April 17. Checks should be made out to Congregation Beth Israel and mailed to 2195 Eastern Parkway, Schenectady, N.Y. 12309.

Margo Strosberg at [email protected] can provide details and is taking reservations.