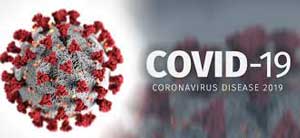 By BEN SALES
NEW YORK CITY (JTA) – Israel will be reopening its gates to fully vaccinated tour groups on May 23.
It hopes to allow individual vaccinated tourists by early July, a source in its Tourism Ministry told the Jewish Telegraphic Agency.
Israel has vaccinated most of its own population, and largely reopened public and recreational spaces.
"The reopening to tourists will happen in three stages: Beginning on May 23, the country will let in a small number of tour groups, about 10 to 20 a day, led by licensed tour providers. Tourists will still need to test for COVID before the flight, and test for antibodies upon arrival.
A few weeks after May 23, if cases remain low, tour groups allowed in per day will rise. Israel then hopes to reopen to individuals and families who are vaccinated.