JERUSALEM (JTA) — Israel seems to be wooing Walmart.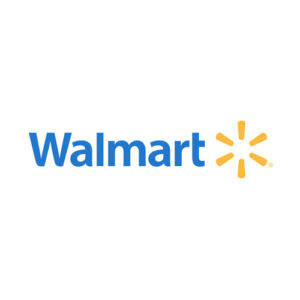 Israel's Prime Minister Benjamin Netanyahu spoke to senior Walmart Inc. executive John Furner at a meeting on the sidelines of the World Economic Forum in Davos, Switzerland, Bloomberg has reported, citing Netanyahu's economic adviser Avi Simhon.
Netanyahu and Furner reportedly discussed the idea of Walmart opening a retail branch in Israel and also of the company investing in Israeli technologies, Simhon told Bloomberg.
Simhon, who was present at the meeting, said that Netanyahu offered to "ease regulatory burdens wherever possible to make the market more accessible to them."
In November, reports surfaced that Amazon was in talks to lease at least 270,000 square feet of warehouses to set up a retail shipping center in Israel and also had plans to launch a targeted website for Israeli consumers.