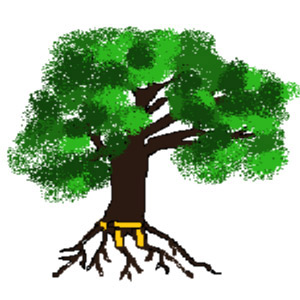 ALBANY– The Capital Region Jewish Genealogical Society (CRJGS) will meet on Sunday, Oct. 6, at 1 p.m. for a program on "Jewish Immigrant Farmers in the towns of Schodack and Nassau, 1900-1940." pre Nassau historian Kurt Vincent will make the presentation. The study was jointly authored with Schodack historian Diane Hutchinson. Introductory remarks by CRJG member Susan Kugler will include the genealogical discoveries that she gained from the study.
Vincent will discuss the 200 Jewish farming families that lived in Schodack, East Schodack and Nassau in the 1920s, and the involvement of the Baron de Hirsch Fund and Hebrew Farmer's Association. The Rensselaer County Jewish farmers represent a chapter in the "Americanization" of Jewish immigrants, according to organizers. Vincent's presentation will explain that historical perspective, but also show how by using Vincent's data, one can move on to explore old country connections or discover new ones that grew out of this community.
Vincent is a Nassau native. As chairman of the Village of Nassau 175th anniversary celebration in 1994, he started collecting historic Nassau photographs and postcards and recording oral histories from many of the area's oldest residents. In 2012 he authored Arcadia Publishing's local history book "Images of America – Nassau." He serves as chairman of the Village Historic Preservation Commission and a member of the Town Advisory Committee on Historic Preservation and is  chairman of the Village's 2019 Bicentennial observance. He is also musical director of the Nassau Community Band, a group dating back to the Civil War years.