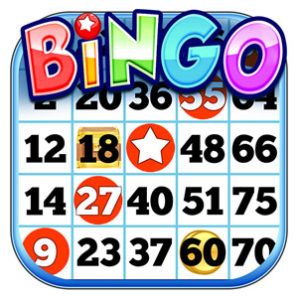 Neil Simon Gross, 71, turned himself into police recently after being charged with gaming fraud, according to Lohud.com, a local news site. Gross, who calls out the numbers at the Yorktown Jewish Center in Westchester County, allegedly took advantage of the position to change the outcome of games.
Police were tipped off to the alleged crime and investigated Gross along with the New York State Gaming Commission. While the commission did not reveal the extent of Gross' alleged crime, the felony charge implies that the value of the stolen cash exceeds $1,000.
Gross is due in court in September.
The Yorktown Jewish Center's website said the upcoming bingo game was canceled.