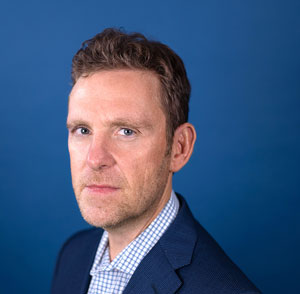 ALBANY – The Jewish Federation of Northeastern New York (JFNENY) will host a "virtual" community-wide event featuring Mark Dubowitz on Sunday, May 2, at 7 p.m. He will speak about the "Shifting Alliances and Policies to Counter the Islamic Republic of Iran."
Dubowitz, chief executive of the Foundation for Defense of Democracies, a Washington, D.C.-based nonpartisan policy institute, will examine the Abraham Accords between Israel and the United Arab Emirates as the first in a new wave of peace agreements where Arab countries elected to de-prioritize historical animosities with Israel and instead emphasize their own national interests.
According to organizers, Dubowitz is a leading expert on Iran's nuclear program and global threat network and recognized as one of the key influencers in shaping policies to counter the threats from the regime in Iran and to promote Middle East normalization.
The event will be moderated by Danny Nerenberg, a past long-time board member of the Nassau Synagogue, a Zionist, and an Israeli politics and news enthusiast. This program will be held on Zoom and is free and open to the community. Registration may be obtained at https://jewishfedny.regfox.com/mark-dubowitz.