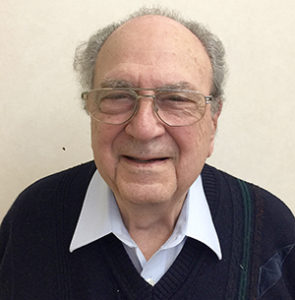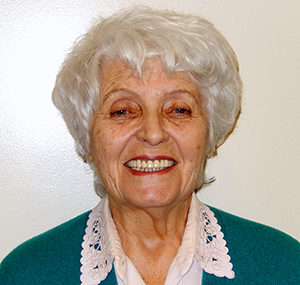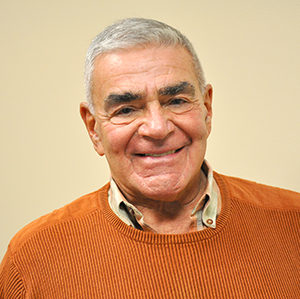 ALBANY–Congregation Beth Emeth will offer a variety of Lunch and Learn programs on Wednesdays in May. Lunch and Learn programs at Beth Emeth, 100 Academy Rd., Albany, are free and open to the community.
The topic on May 3 will be "The Salonican Jewish Story," with speaker Raymond Naar. Naar will discuss both the history of Jewish life in Salonica. and his personal story. He was born in Salonica and left for Volos in 1941 soon after Mussolini declared war on Greece. In 1943 he moved to German occupied Athens where he and his mother were forced to go into hiding from the Nazi regime. He emigrated to the U.S. in 1955 to do graduate studies at M.I.T. He worked for Cabot Corp, taught at Tufts University and then worked for G.E. until his retirement in 2001. He is still an active consultant. 
"Rodgers & Hammerstein," will be the theme of Dick Feldman on May 10. According to Feldman, Richard Rodgers,  along with with Oscar Hammerstein, were responsible for creating the American musical as a literary art form. Feldman will review Rodgers before Hammerstein and Hammerstein before Rodgers and Rodgers after Hammerstein. He will share background information and interviews and the program, underwritten by the sisterhood of Beth Emeth, will be enhanced by songs from famous musicals, according to organizers.
Asya Markova will present a piano concert, entitled "Invitation to Dance: Dances in Music From Beethoven to Present" on May 17.
Those planning to attend are invited to bring lunch; dessert, coffee and tea are provided.  Registration is not necessary. Deb Sokoler at 436-9761, ext. 230; dsokoler@bethemethalbany.org can provide details.
​