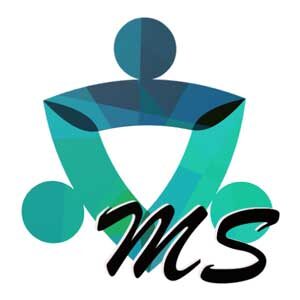 (JNS) – Belong.Life, a developer of social networks for managing and navigating treatments and the creator of the world's largest social network for cancer patients, announced the launch of its new free and anonymous AI-powered social-networking and navigation platform for multiple sclerosis patients, caregivers and health-care professionals: BelongMS.
The app, which can be downloaded for Android and iOS, follows the success of Belong's global social-networking and navigation app for cancer management, the largest platform of its kind.
BelongMS utilizes proprietary machine-learning algorithms and domain expertise to provide hyper-personalized information to support patients, including support groups and direct access to medical professionals such as neurologists, radiologists, urologists and others who can answer patient questions.
The app also provides tools like a medical-binder manager to store and organize medical records in one place with the option to share them securely and privately with family members or physicians.
A clinical matching trial feature is also available, utilizing Natural Language Processing (NLP) algorithms to analyze all available trials around the globe to match patients within two weeks on average.
"We are leveraging our market-proven experience in patient engagement, backed by disruptive technology, to provide effective support for patients across the health-care continuum," said Belong.Life co-founder and CEO Eliran Malki. "People who receive challenging diagnoses need to make critical decisions and have access to the relevant data and support they need."
BelongMS was initially launched in Israel, with one in four local MS patients now engaging with the app, which will now be available globally