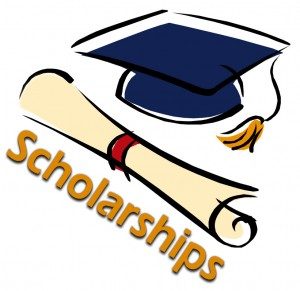 ALBANY— Families of Congregation Ohav Shalom are invited to apply for scholarships, established to encourage young people to participate in an intensive Jewish summer program, a Jewish camp program, or a trip to Israel. All children of Ohav Shalom's regular, non-associate members (in good standing) are encouraged to fill out applications and submit them prior to March 31.
General scholarships exist to help young people access meaningful Jewish experiences that will bring them closer to Judaism. While the scholarship is not intended to pay for the entire Jewish enrichment experience, we want our youth to know that supporting them is extremely important to the congregation, according to congregational organizers.
Applications and additional information are on the Congregation Ohav Shalom website. Sheila Lobel (scholarships@ohavhalom.com) or the Ohav office, 489- 4706 can provide details.