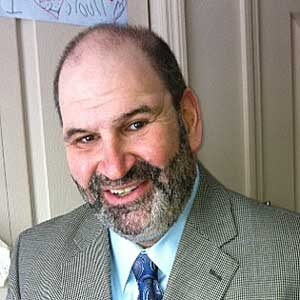 SCHENECTADY–Congregation Gates of Heaven is offing a free Zoom adult education course entitled, "Hasidut: Rekindling A New Way To Jewishly Live" with Rabbi Matt Cutler on Thursdays, Jan. 14, 21, and 28 at 7 p.m.
"These series of classes will help frame your way of looking at the world into a system that is quite relevant for us today as Reform Jews, " asserted Cutler.
He added, "The Chasidic style is a mystical blending of traditional Judaism, Kabbalah, and psychology. Chasidic disciples are devoted to their teachers and their systematic way of looking at the world. Their spiritual intensity has become synonymous with the movement as well as their rigid approach to a halachic lifestyle."
Registration is on the congregation's website at www.cgoh.org. Participating students will receive a Zoom meeting link following registration. Director of Congregational Jewish Living, Arnold Rotenberg at arotenberg@cgoh.org or 518-374-8173 can provide details.