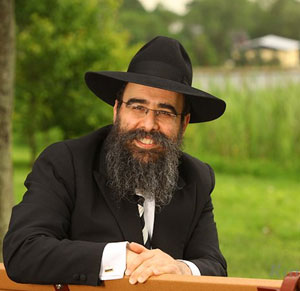 ALBANY–Colonie Chabad will host a lecture, "Judaism after the Holocaust" on Wednesday, June 16, at 7 p.m. the lecture will be presented on Zoom by Rabbi Sholom M. Paltiel, spiritual leader of Chabad of Port Washington, Long Island. The evening will also be a tribute to the leadership and life of the Rebbe, Rabbi Menachem M. Schneerson and will note his yartzeit of 3 Tammuz. The "virtual" meeting is free and open to the community.
Paltiel possesses the ability to teach Torah and traditional ideals in a modern context, making them relevant to the modern mind and heart, according to Rabbi Mordechai Rubin, organizer and director of the Colonie Chabad Jewish Center.
The meeting Zoom ID is 817 9816 5305. Those wishing to join the meeting are asked to contact Rubin for the passcode. Dial by phone: 646 558 8656, same meeting ID, passcode: 549330. Information may be obtained by contacting Rubin at e-mail:chaicentercolonie@gmail.com or by 518-368-7886.