ALBANY – Rabbi Scott L. Shpeen, senior rabbi with 35 years of experience serving Congregation Beth Emeth in Albany, will be one of The Third Age Achievement Awardees of the LifePath organization as it notes seven honorees at a Friday, April 28, 11:30 a.m. luncheon at Wolferts Roost Country Club, 120 Van Rensselaer Blvd., Albany. LifePath has been recognizing individuals in the Capital Region who are in their "third age" for 25 years. Awards are intended to recognize members of the community who continue to make significant contributions after the age of 60. Others to be noted at the luncheon are Michelle Cuozzo Borisenok, Theresa Bourgeois, Richard S. Conti, Hugh Johnson, Joan A. Lipscomb, and Pastor David Traynham.
Shpeen was born and raised in Cherry Hill, N.J., He obtained a Certificate in Jewish Education from Gratz College in Philadelphia and earned a master's degree in Hebrew Letters from Hebrew Union College-Jewish Institute of Religion (HUC-JIR) in Cincinnati. In addition to his rabbinic ordination, he completed the St. Peter's Hospital Program in Clinical Pastoral Education (CPE) in Albany, and has been awarded an honorary Doctor of Divinity degree from HUC-JIR.
Shpeen is a lifelong learner and serves on the HUC-JIR President's Rabbinic Council. He has also served on the boards of organizations such as the United Jewish Federation of Northeastern New York, the Daughters of Sarah Nursing Center, and the Interfaith Partnership for the Homeless. He has served as an adjunct professor at the College of St. Rose in Albany, where he taught a course on the Holocaust.
The rabbi's contributions to the community have been recognized twith a variety of awards and honors, including the 2016 Rev. Dr. Carlyle Adams Ecumenical/Interfaith Award from the Capital Area Council of Churches. He is also the first and only rabbi to be invited as the keynote speaker at the annual Albany Rev. Dr. Martin Luther King Jr. Memorial Service.
Shpeen was married to the late Susan Balan, for 31 years, and together they had two children. He has five grandchildren.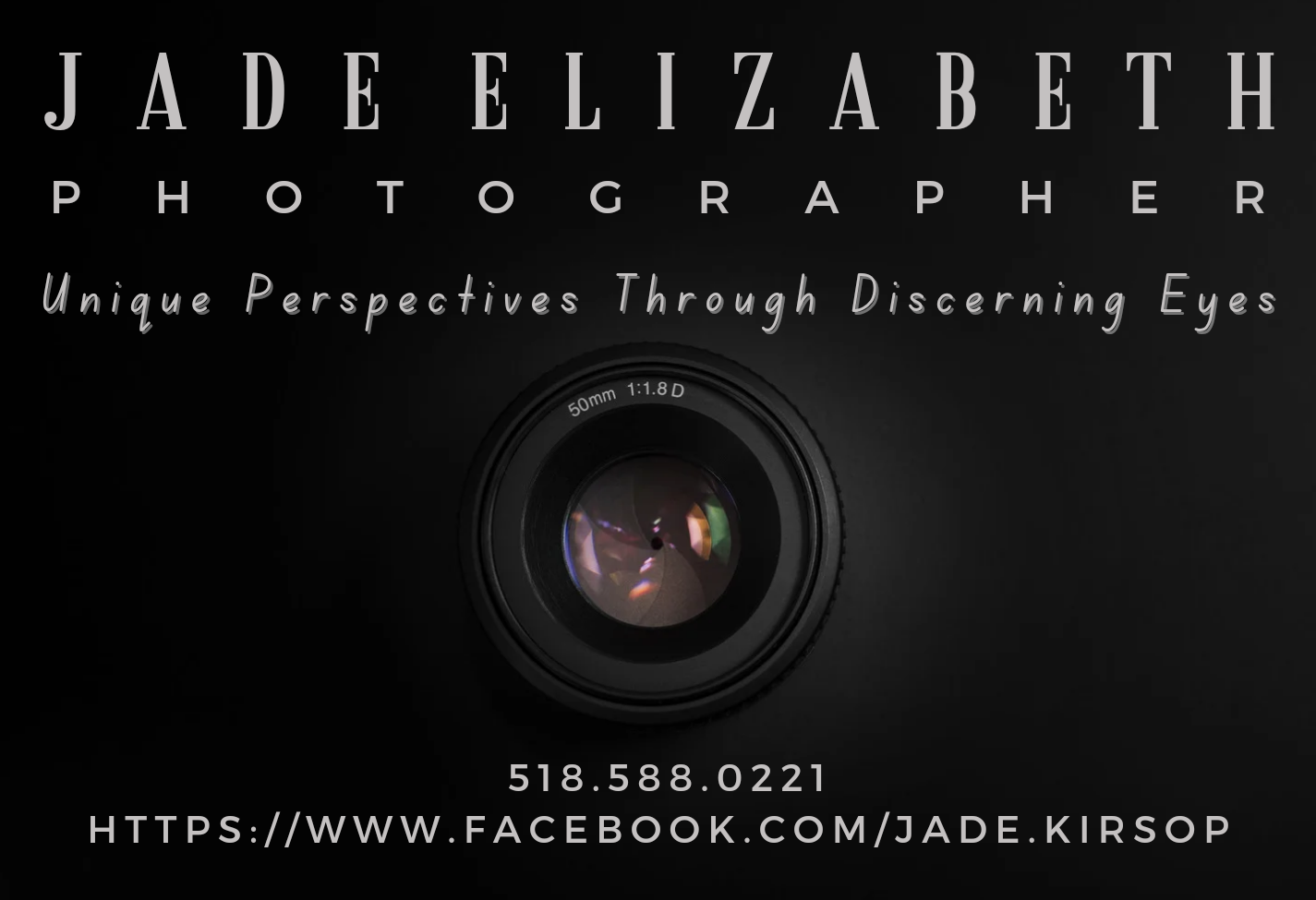 Information about the luncheon and cost information may be obtained by contacting LifePath at 518-465-3322, or [email protected].