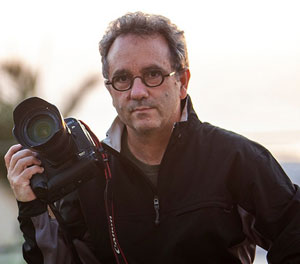 SCHENECTADY – The Schenectady Jewish Community Center (SJCC) presents the virtual exhibit, "Stars of David from Around the World by Moy Volcovich," with a live discussion on Tuesday, April 27, at 7:30 p.m.
Volcovich, award-winning photographer and author, was born in Mexico City in 1963 and has 30 years of photography experience. His work has appeared in over 30 solo and collective exhibits around the world, including The Koffler Center of the Arts in Chicago, and The Jewish Community Center of San Francisco and in museums in Israel and Mexico. Volcovich has also written and published 15 books.
Volcovich will lead the live discussion. He will detail his style of photography, what went into creating the exhibit and where and when each of the images from around the world was taken and in what circumstances.
Exhibit admission is free for Schenectady Center members and $5 for all others.
Registration for the exhibit and subsequent discussion may be obtained at www.schenectadyjcc.org/arts/art-exhibits/ or by contacting the SJCC Jewish Cultural and Adult Programming Director, Judy Ben-Ami at judyb@schenectadyjcc.org.