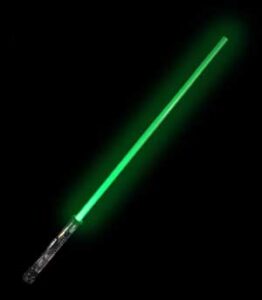 SCHENECTADY–Congregation Gates of Heaven is offering a free monthly virtual discussion group for those interested in sci-fi, comics, and fantasy of all kinds. The first meeting will be on Wednesday, Jan. 6, at 7 p.m.
"We all need to revel in some escapism, especially now. Let's celebrate our love of lightsabers and swords, dragons and starships, far future, alternative present, and possible past. For those who want to have some fun discussing favorite sci-fi/fantasy/comics topics, here's the place," says group facilitator and temple member, Jonathan Rubin.
Those interested in participating in the group, are asked to e-mail Rubin at jonathanrubin38@gmail.com and asked to include favorite genre and topics to help in planning the first meeting. Registration is on the congregation's website at www.cgoh.org; participants will receive a Zoom link for the meeting after registering.
Arnie Rotenberg, director of congregational Jewish living at the temple at 518-374-8173 or arotenberg@cgoh.org can provide details.