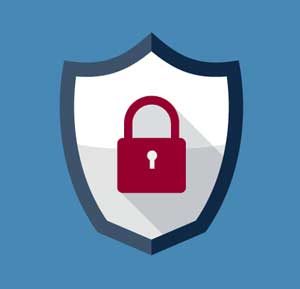 The annual Safety and Security Preparedness Program for Jewish community synagogues, agencies, and institutions is set for Thursday, Sept. 12, at 10 a.m. and will be held at the Jewish Federation of Northeastern NY's  Golub Center, 184 Washington Avenue Ext., Albany.
The security program will include FBI Albany Division Special Agents and New York State Police Counter Terrorism Investigators, as well as information from the Secure Community Network (SCN)—the national homeland security initiative of The Jewish Federations of North America and the Conference of Presidents of Major American Jewish Organizations. Members of the FBI's Joint Terrorism Task Force and local law enforcement will participate.
According to the Federation organizers, law enforcement and community members will  discuss recent events, provide materials and information to help the community update security in institutions, and address security related concerns in an effort to enhance security awareness particularly for the the High Holidays that begin Sept, 29.
Those interested in attending are asked to make reservations by e–mail, smastro@jewishfedny.org, or phone, 518- 783-7800, by Friday, Sept. 6, as seating is limited.