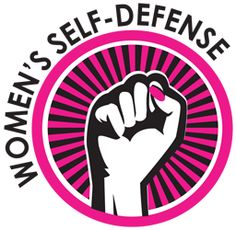 SCHENECTADY–The Schenectady Jewish Community Center (SJCC) is offering a self-defense class for women on Aug. 20, from 9 a.m. – 12 noon at its facility, located at 2565 Balltown Rd. The class will be taught by ABC Women's Self-Defense.
The program focuses on teaching students what attackers look for, how to avoid being the victim, and essential skills that students can use to protect themselves and their loved ones.
The price for registration is $33 for SJCC members and $38 for community members. There is a $5 discount for mothers and daughters who register together. Registration deadline is Aug 14.
Registration is available by contact the Center at 518-377-8803.  Information on the classis available at  https://www.abcwomensselfdefense.com/.