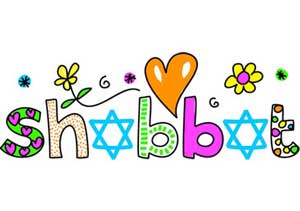 ALBANY–Bethlehem Chabad has announced a new program, Kids Got Shabbat. The monthly program will feature stories, games and activities relating to the Torah portion of the week followed by a community kiddush. The next Kids Got Shabbat will be Saturday, July 10, at Bethlehem Chabad, 393 Delaware Ave., Delmar from 11 a.m. to 1 p.m.
The in person services will follow CDC guidelines and local health department directives.
Chanie Simon, codirector Bethlehem Chabad, at Chanie@BethlehemChabad.com or  www.bethlehemchabad.com  can provide details.