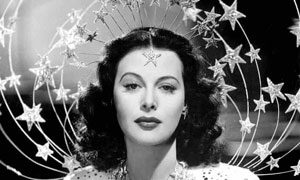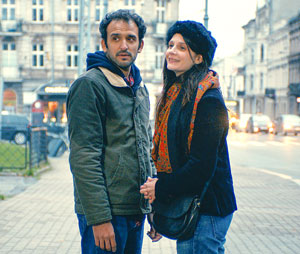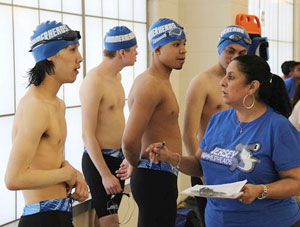 SCHENECTADY– The Schenectady Jewish Community Center (SJCC) announces its lineup for this year's summer film festival. The festival will feature discussions led by local experts following each film with one film each month from May to August. Films and discussions will be made available upon registration. Discussions will be on Sundays at 7:30 p.m.
The summer film festival will offer films and discussions "virtually," as the Schenectady JCC continue follow previously suggested health and safety guidelines for the coronavirus. This has also allowed the film festival to be available to a broader community as films are streamed online, according to organizers.
Upcoming film discussions will begin Sunday, May 23, with "Swim Team." The film's director and producer Lara Stolman will lead the discussion.
June's featured film will be "My Polish Honeymoon." President and CEO of Jewish Family Services of Northeastern New York Jane Ginsburg will discuss June 13, at 7:30 p.m.
"Bombshell: The Hedy Lamarr Story" will be discussed on July 11, at 7:30 p.m.
"Pictures of His Life" is the final film of the summer festival and the discussion is set for Aug. 15.
Center members and nonmembers can purchase individual or household tickets for each film. Registration for the films and discussions and information on each film is available at the website, http://www.schenectadyjcc.org/arts/jewish-film-festival/ or by contacting Schenectady JCC Jewish Cultural and Adult Programming Director, Judy Ben-Ami at judyb@schenectadyjcc.org.