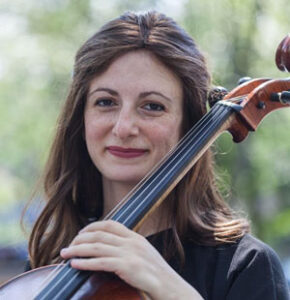 ALBANY–The Colonie Chai Chabad will celebrate the publishing of the first local Jewish book in Colonie, the Tanya, the magnum opus of Chabad philosophy on Thursday, July 22, at 7 p.m. The Tanya speaks about the soul each Jew possesses and empowers the reader to live up to their Godly potential, according to Rabbi Mordechai Rubin of the Colonie Chabad and organizer of the book's publication.
A free program for supporters of the publication will feature a buffet dinner, live music by cellist Laura Melnicoff, and a keynote address by Rabbi Mendel Rubin, director of Shabbos House at the University at Albany and a Tanya expert. The program will be held at 284 Osborne Rd., Loudonville.
The local publication of the philosophy of Rabbi Shneur Zalman of Liadi, the founder of Chabad Chasidism, was made possible by the participation and contributions of members of the Colonie Jewish community.
All project participants will receive a hardcover Tanya book. Various other presentations will be included during the celebratory evening. Tanyas will be available to order and those interested in ordering it  or in making reservations for the dinner, may contact the rabbi or Chana Rubin, co-director of Colonie Chabad,  at ChaiCenterColonie@gmail.com or call 518-368-7886. Reservations are required by July 19.