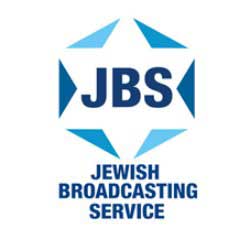 WESTHAMPTON BEACH – The Hampton Synagogue's Passover Yizkor memorial service led by Rabbi Marc Schneier has been pre-recorded and will be broadcasted to more than 49 million homes across the country via JBS (Jewish Broadcasting Service) television station.
The Yizkor memorial service includes psalms performed by Cantor Netanel Hershtik accompanied by Maestro Izchak Haimov and the Hampton Synagogue Choir. The service will air on JBS on Thursday, April 16, at 9 a.m. and 12 p.m. The broadcast will be preceded by a message from Rabbi Schneier.
The Hampton Synagogue is the only traditional Orthodox synagogue in the country to have its services be televised nationally. Starting last May, its pre-recorded Friday evening Kabbalat Shabbat services were broadcasted weekly on JBS twice each Friday evening. Last month, as synagogues across the country shuttered their doors out of concern for COVID-19, the synagogue quickly became a global synagogue as Jews around the world tuned in to view the Friday evening service. As a result of its popularity, JBS asked the synagogue to pre-record Shabbat prayers which air each Saturday morning at 11am ET. It has allowed Jews who would otherwise not be able to participate in the Shabbat prayers to now do so. The congregation's pre-recorded full Passover seder and prayers aired on the network and was viewed by hundreds of thousands.
The JBS (Jewish Broadcasting Service), a non-profit educational Jewish channel, is recognized as the television voice of the American Jewish community with programming found nowhere else on American television.
Information about the synagogue may be found at https://www.thehamptonsynagogue.org/.