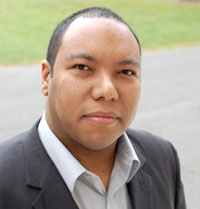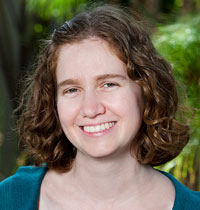 ALBANY–The role of language in racism will be explored at a virtual 'Lunch and Learn' sponsored by Congregation Beth Emeth in Albany on Wednesday, May 12, from 12 – 1:15 p.m.
Dr. Sarah Bunin Benor, professor of Contemporary Jewish Studies at Hebrew Union College/Los Angeles and Jared Jackson, founder and executive director of Jews in all Hues, an education and advocacy organization that supports Jews of Color and multi-heritage Jews, will lead the discussion. Benor and Jackson will examine the role of language in racism, which is found in many sectors of society, including education, employment, housing and media. Through Disney movie clips and experiments on accents, they will delve into the notions of "standard language" and "grammaticality," focusing primarily on African Americans, Latinos, Asian Americans, and will also pay special attention to Jews.
Bunin Benor is the author of books and articles about Jewish languages, Yiddish, and American Jews.
Jackson is a Philadelphia-born. He is a Jewish diversity leader, consultant, facilitator, speaker, writer, musician, and entrepreneur.
Deb Sokoler at DSokoler@BethEmethAlbany.org can provide details.