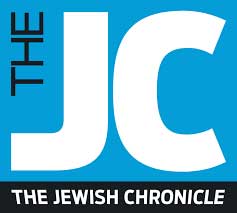 (JNS) – The Jewish Chronicle and Jewish News in the United Kingdom have announced that they will fold after their parent company has become financially insolvent as a result of both the state of print newspapers, coupled with the coronavirus pandemic, which negatively impacted sales and revenue.
The staff at both outlets, which merged in February in an effort to keep British Jewish journalism financially afloat, will be laid off.
The Guardian first reported on the closures and layoffs.
The newspapers and their parent company, the Kessler Foundation, later confirmed the report with similar statements.
"Despite the heroic efforts of the editorial and production team at the newspaper, it has become clear that the Jewish Chronicle will not be able to survive the impact of the current coronavirus epidemic in its current form," stated The Jewish Chronicle on its website in publicizing the move.
Both outlets stated that the liquidation of their respective papers will be completed in two to three weeks.