(JNS)
CHERNIVTSI, Ukraine
Ukrainian students are using 3D printers at their school to create medical supplies to aid the health and well-being of their community as Russia's war on their country continues.
A group from ORT's Chernivtsi Jewish School worked together to design and produce much-needed tourniquets for victims of military attacks. Their improvised bandages have already been used by civilians suffering from heavy bleeding.
To Continue Production
The students, ages 10 to 16, were determined to help their fellow Ukrainians. Initially, their efforts were part of the World ORT Gina and Joseph Harmatz Award for Social Responsibility, which highlights the positivity of tikkun olam, teamwork, forward-thinking and problem-solving skills.
But with the significant need for medical provisions continuing, the team of youngsters is now intent on helping to save lives and has extended production indefinitely.

They include eighth-graders Kirill and Kyrystyna, and ninth-graders Victoria and Artem. "We feel strongly about our involvement in helping to save people. In these difficult days for our people, we want to be useful," they said. "Tourniquets are needed in case of injuries; they help to stop bleeding and save lives. The first tourniquet we printed was thoroughly tested by doctors. As long as there is a need, we will continue to produce them."
The team saw a video about the need for tourniquets earlier this year and realized that the school's 3D printer could be used. ORT's focus on technology education teaches students skills needed to gain expertise for employment in sought-after fields. Working in tandem with its global citizenship curriculum, the approach also helps students develop an increased understanding of moral and ethical issues, allowing them to make better-informed choices for themselves and society.
Dan Green, World ORT director general and CEO, said, "the work done by the students in Chernivtsi to produce these vital medical supplies is as moving as it is educationally impressive. We prepare our students to lead socially responsible lives and to see our values come to life in this way is incredibly meaningful."
Difficulties
Artem first developed a model based on a sample of an industrial format, and drawings were made using a 3D computer program. Full testing took place before the first printing, and the process was completed by sewing the pieces together. The option for emergency medical teams to write medical notes, such as information about where and when the tourniquet was applied to the patient, was also included in the design.
Teacher Halyna Madey noted that there had been some difficulties in the process: "At the beginning of production, we were looking for materials for manufacturing but there were problems with the supply of material for tourniquets and slings from Odessa."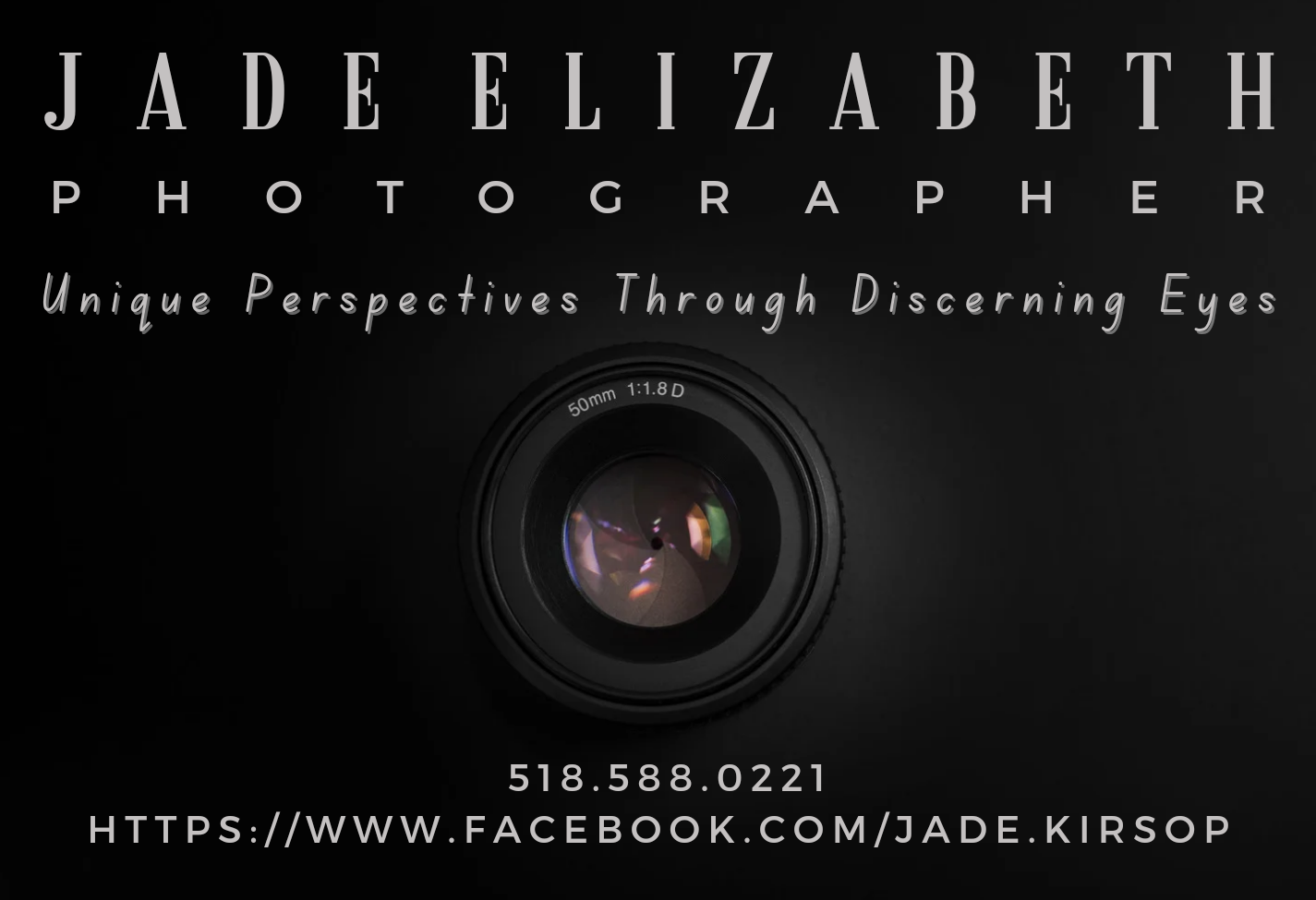 A colleague contacted a supply firm in Lviv, which provided the materials for free when it heard what the students were trying to do. When the first batch of tourniquets was dispatched, users reported that despite some technical deficiencies, the tourniquets were helping to stop bleeding. The students pushed on to make more.
Some 130 tourniquets had been produced by early July, with the team working tirelessly in the school design center. Chernivtsi, in southwest Ukraine, has remained relatively quiet, despite the effects of the conflict on the rest of the country, and so students have been able to continue their work in the school buildings.