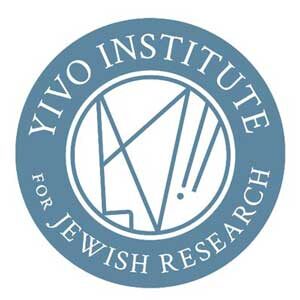 NEW YORK CITY– YIVO has  announced an initiative to collect first-hand accounts of the effects of the COVID-19 Pandemic on Jewish life. The collecting has commenced online at yivo.org/share-your-story.
Stefanie Halpern, director of the YIVO Archives, explains, "From its earliest years, YIVO collected the experiences of the Jewish people in their own words. Today, as the COVID-19 pandemic affects the world in unprecedented ways, we are launching a new archival initiative to ensure that everyone's stories and experiences during these difficult times can be saved for future generations."
The YIVO Archives is built from the stories and experiences of the Jewish community. YIVO's materials document times of prosperity, times of change, and times of great adversity.
Now the YIVOInstitute for Jewish Research is asking the Jewish community once again to share its stories and help us document Jewish life during this time.