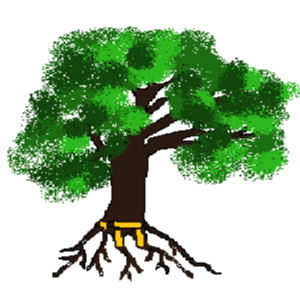 The Capital Region Jewish Genealogical Society (CRJGS) will hold its annual meeting on Sunday, Dec. 16, at 1 p.m. Both members and non-members are welcome to attend the lecture at the Jewish Federation of Northeastern New York, 184 Washington Ave. Ext., Albany. Christopher White, a genealogist, historian, and gravestone conservator, will focus on the history of Albany's Jewish congregations during his presentation.
White, a lifelong area resident, earned both a bachelor's degree and master's degree in history from the University at Albany. His area of specialty is local German-American history. White writes a local history and genealogy blog called "Finding your Past: Genealogical Gleanings with the Albany Grave Digger." He is married and has two daughters.
The meeting will end with refreshments to celebrate the holiday season and the completion of CRJGS's first year, according to organizers.
Reservations are not necessary, but it is requested that those planning to attend so indicate to crjgs1@gmail.com.