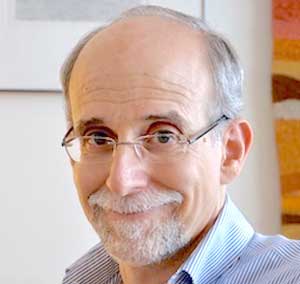 SCHENECTADY– Congregation Gates of Heaven will host a free "Introduction to Jewish Life in Morocco" Zoom class taught by Dr. Roy Mittelman entitled, "Morocco's Jews: An Intimate View of Jewish Life in a Muslim Land."  The class will be Thursday, Jan. 7, at 7 p.m.
Israel and Morocco recently agreed to establish diplomatic relations. More than 50% of Israeli Jews are from the Middle East and North African countries. For them, and Moroccan Jews around the world, the normalization agreements between Israel and Arab governments are not just diplomatically, financially, and politically significant; they are personal.
Mittelman is the director of the Jewish Studies Program at the City College of New York. He received his bachelor's degree from the University of Pennsylvania, and a master's degree and doctorate in religion from Temple University. Mittelman's research focuses on Muslim-Jewish relations in Morocco.
Those interested in participation may rregister on the temple website at www.cgoh.org; students will receive a Zoom meeting link following registration. Director of Congregational Jewish Living, Arnold Rotenberg at arotenberg@cgoh.org or 518-374-8173 can provide details.