Category:
Environmental News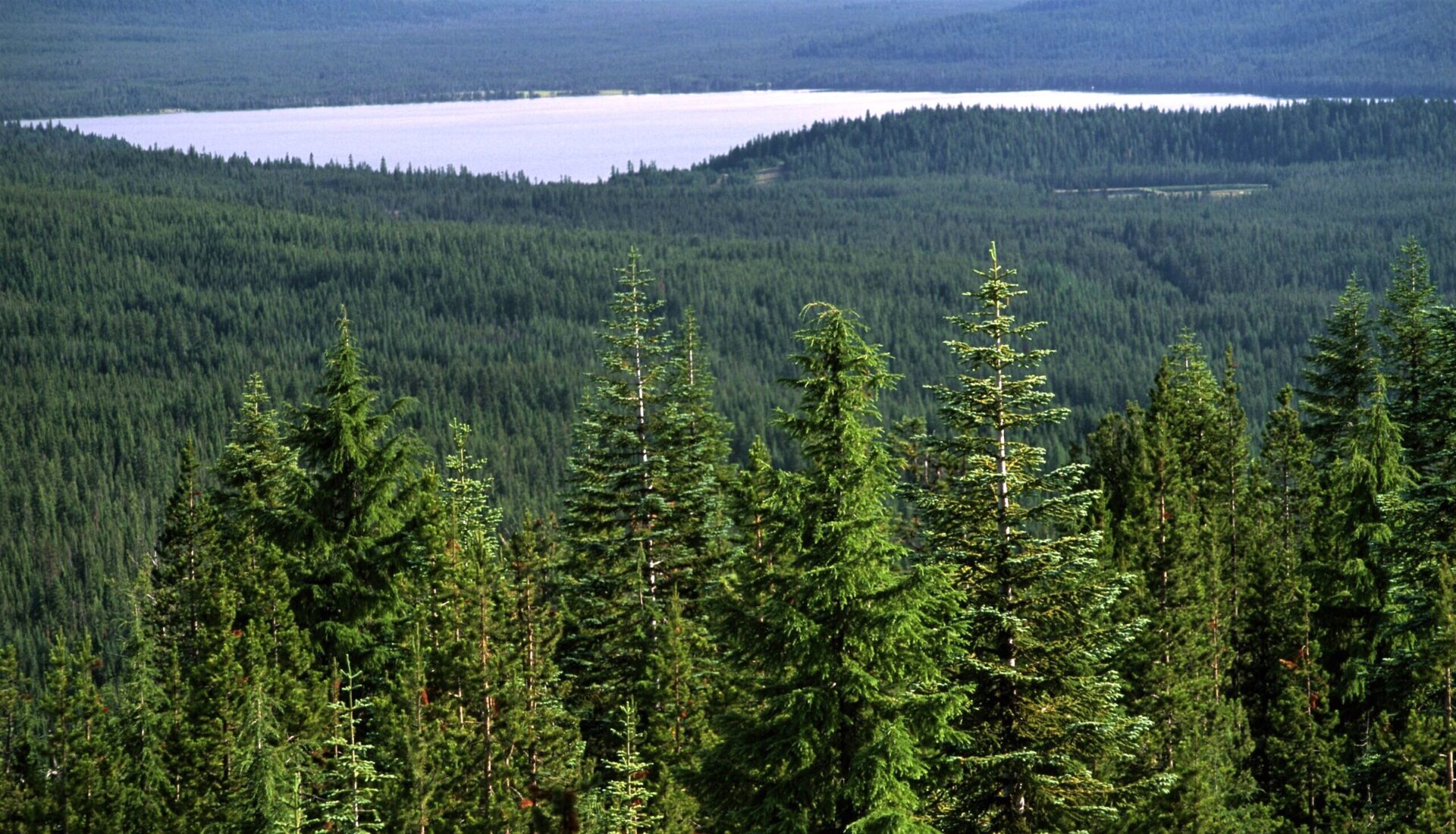 (JNS) A mountain south of Eugene, Ore., that bears the same name as the swastika symbol of the...
Read More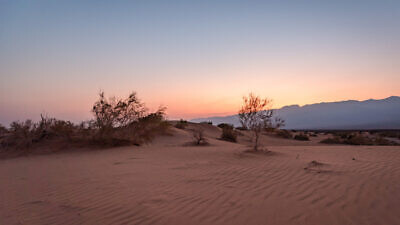 The environmentalist Sierra Club has reopened its Israel travel program five months after...
Read More
Our next print edition will be February 16.
Our next eNews will be February 9.
Candle Lighting Time for Friday, February 3, 2023 is 4:53 p.m.