(JNS)
A Jordanian athlete withdrew from a taekwondo championship in Bulgaria to avoid facing an opponent from Israel, reported Middle East Monitor.
Maysir Al-Dahamsheh, a member of the Jordanian women's junior taekwondo team, made the move on Sunday, July 31, after reaching the finals of the World Taekwondo Cadet Championships .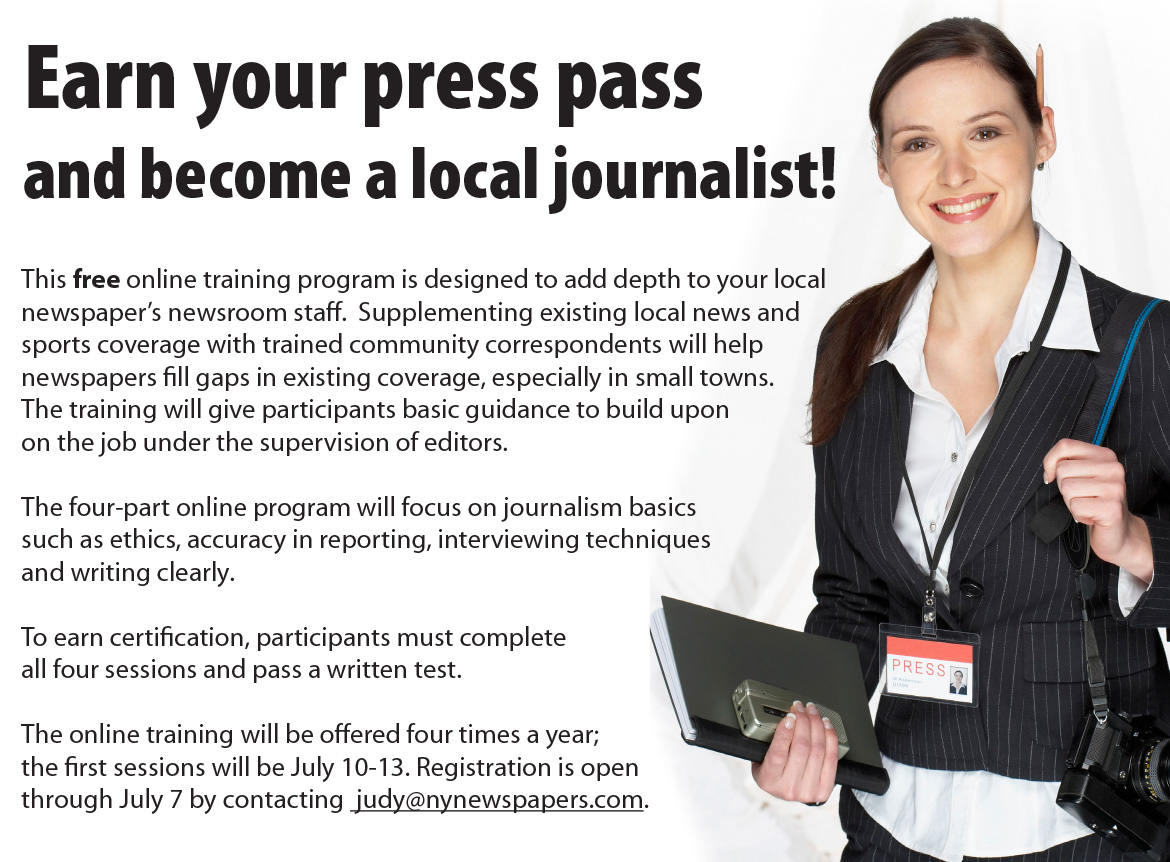 Her withdrawal comes two months after Jordanian national fencing player Eyas Al-Zamer withdrew from the World Juniors Fencing Championship in the United Arab Emirates, where he was scheduled to play against an Israeli athlete.
A Jordanian national table-tennis player did the same last summer at the World Para Table Tennis Championships in Slovenia by withdrawing from the competition to avoid playing against an Israeli.