(JNS)
Gal Gadot will next year become the first Israeli actor or actress to be honored with a star on Hollywood's Walk of Fame. "This is unbelievable. I'm so, so grateful and thankful and humbled," said Gadot in response to the recent announcement by the Hollywood Chamber of Commerce.
The 38-year-old Petach Tikvah native is one of 31 entertainment professionals chosen to have their names etched on the sidewalks along Hollywood Boulevard and Vine Streets in Los Angeles, California, which currently includes 2,789 stars.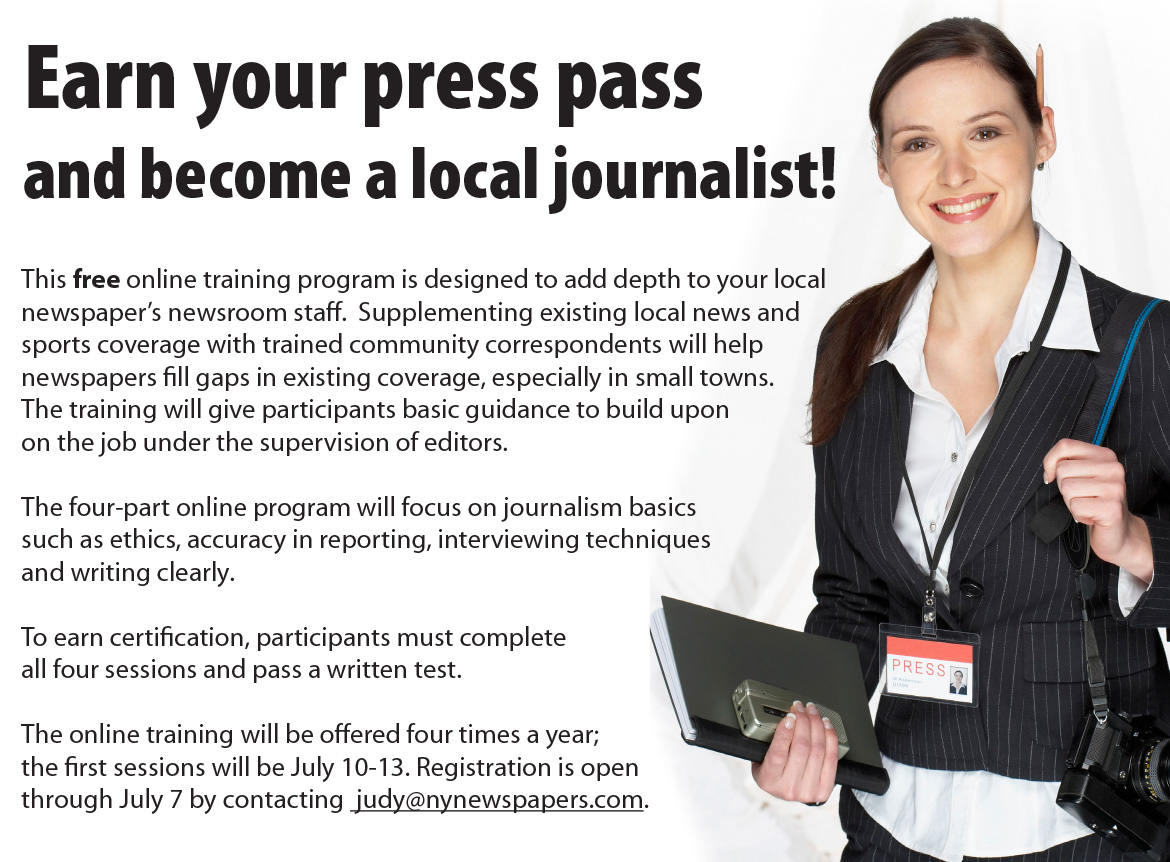 Israeli producer Haim Saban was honored with the 2,605th star on the famous strip in 2017.
Gadot's "Wonder Woman" co-star Chris Pines is also set to receive a star. Other notable honorees in the 2024 class include Chadwick Boseman, Michelle Yeoh, Def Leppard, Gwen Stefani, Andre "Dr. Dre" Young, Otis Redding, Ken Jeong, Christina Ricci, Brandy Norwood, Maggie Gyllenhaal and Kerry Washington.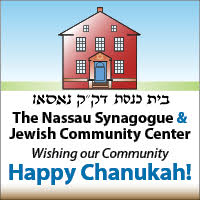 In a video posted to her Instagram account, Gadot said that she found out about the news from her husband Jaron Varsano, who had heard from Israeli media: "I had absolutely no idea."
Gadot was honored by the Israeli-American Council (IAC) and Israel's Consulate in Los Angeles  in May at the official celebration for Israel's 75th anniversary. "Israel is my heart and my home,"Gadot said upon receiving the award. "We all here are deeply proud of our Jewish homeland. This celebration is a testament to our unity, our strength."
Gadot next stars in the spy thriller "Heart of Stone," to be released on Netflix this August. She is also set to appear in "Snow White," which is scheduled for a March 2024 theatrical release.