(JNS)
On Saturday, Nov. 20, Bnei Menashe immigrants from India dedicated the Eliyahu Hanavi Synagogue, their first-ever house of prayer in Israel, in the northern city of Nof Hagalil. About 150 worshippers attended the inauguration.
"The opening of the first synagogue in Israel for the Bnei Menashe is an historic and exciting event," said Michael Freund, chairman and founder of Shavei Israel, an NGO, which promotes the immigration of Bnei Menashe, according to a press statement.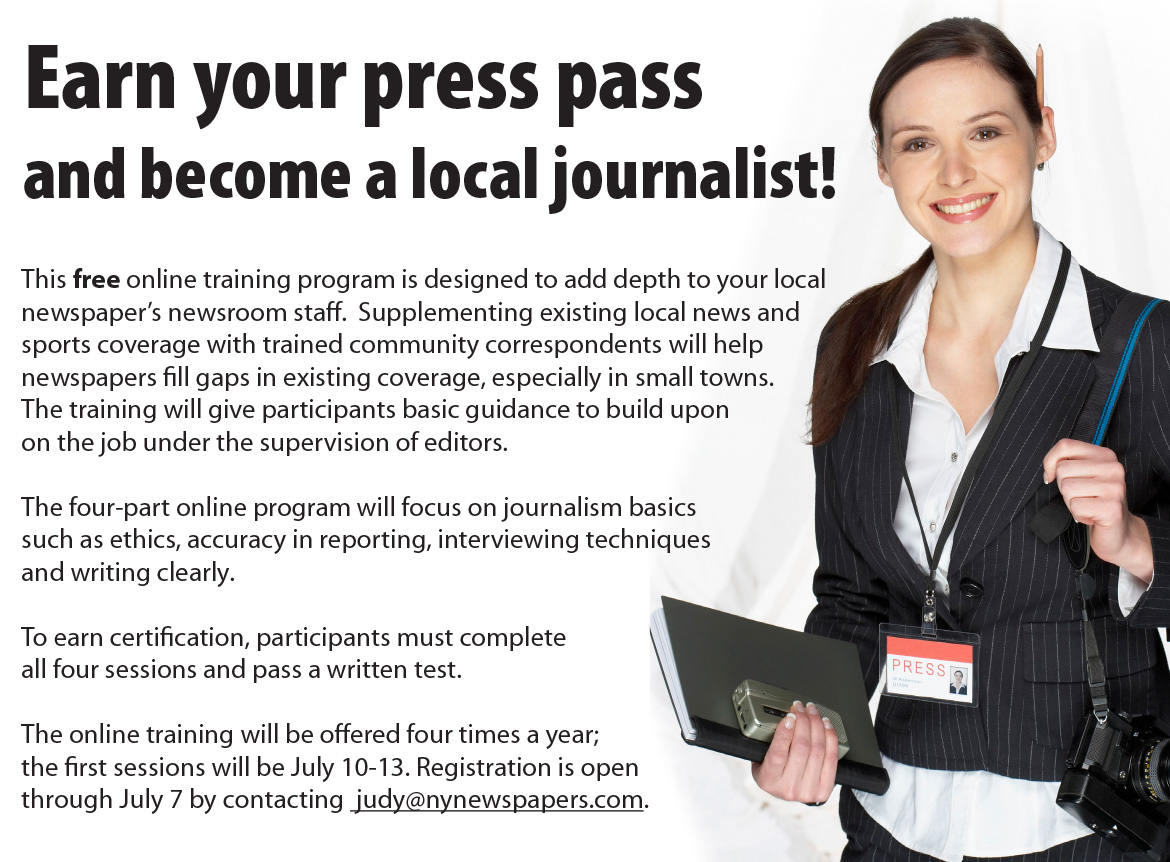 "Just like any other Jewish community, the Bnei Menashe have their own unique customs, traditions and hymns, which are worthy of preservation. We are delighted that the Bnei Menashe immigrants will now have a synagogue of their own in which to keep these traditions alive," he said.
The Bnei Menashe, or sons of Manasseh, claim descent from one of the Ten Lost Tribes of Israel, exiled by the Assyrian Empire more than 2,700 years ago. Their ancestors wandered through Central Asia and the Far East before settling in what is today northeastern India along the borders of Burma and Bangladesh, according to Shavei Israel.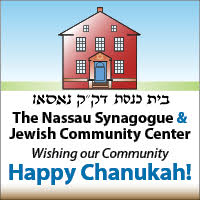 The synagogue will be used by immigrants from the northeastern Indian state of Mizoram. A second synagogue in a different neighborhood of Nof HaGalil, will be opened for immigrants from Manipur, another northeastern Indian state.
Nof Hagalil's mayor, Ronen Plot, has worked closely with Shavei Israel and the community on both projects.
"We are grateful to Mayor Ronen Plot and the city's residents for their warm welcome of Bnei Menashe immigrants. I pray that the synagogue, named after Eliyahu Hanavi—the prophet Elijah who, according to Jewish tradition, will portend Israel's redemption—will play an important role in the integration of the Bnei Menashe into Israeli society," Freund said.