(JNS)
Israel's Tourism Ministry recently announced that the Circassian community of Kfar Kama has been included on the UN World Tourism Organization's exclusive Best Tourism Villages 2022 list. It marks the first time that an Israeli locale has been so recognized by the UNWTO.
A total of 136 requests from 57 countries were submitted for the title.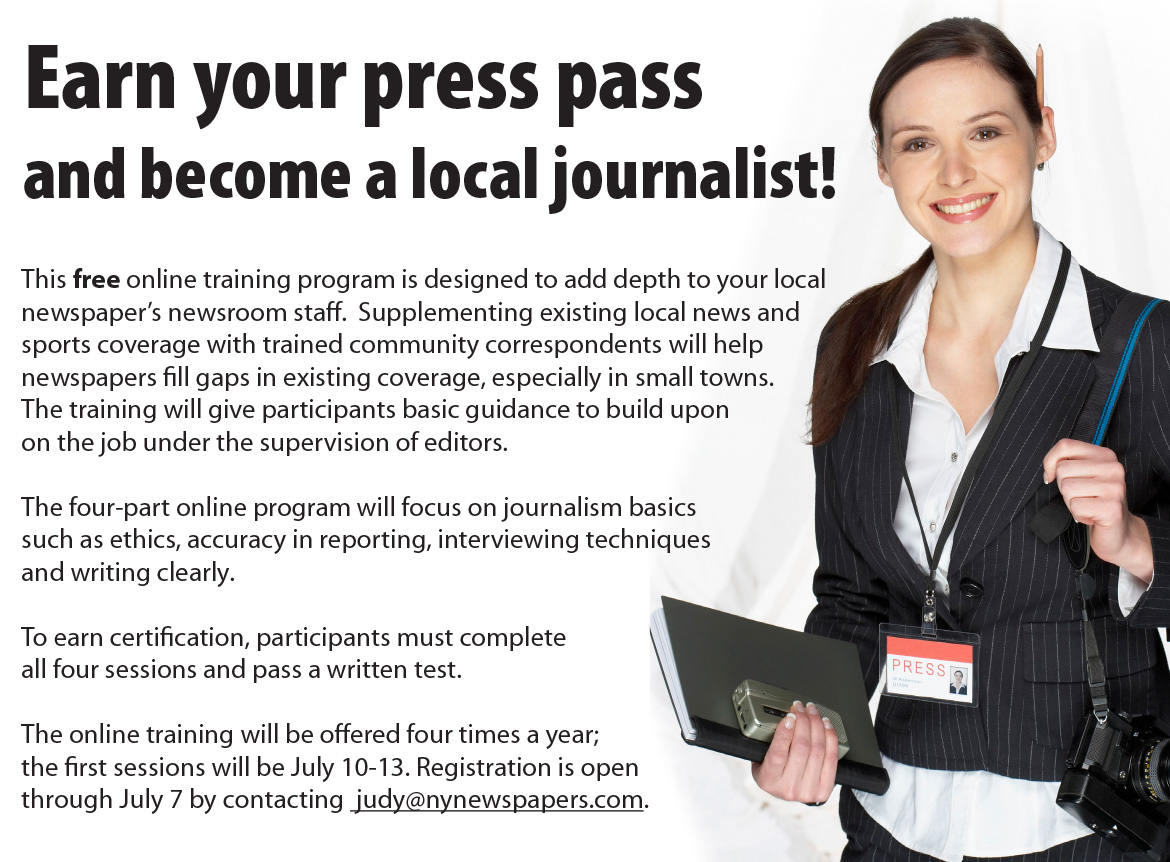 The initiative is meant to promote and enhance the role of tourism in safeguarding villages (up to 15,000 residents), along with their landscapes, natural and cultural diversity, knowledge systems, and local values and activities.
Kfar Kama, in the Lower Galilee, was founded over 150 years ago by Muslim Circassians originating from the Caucasus. The village, which is one of two Circassian villages in Israel (the other is Rehaniya), features unique architecture and a museum of Circassian culture. Its tourist infrastructure was recently renovated with the assistance of the government.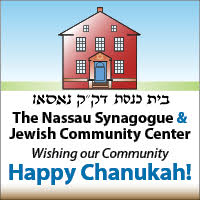 Representatives from Kfar Kama and the Tourism Ministry have been invited to a UNWTO ceremony to mark the accomplishment on Feb. 27-28.
Additionally, UNWTO will work with Kibbutz Neot Semadar, located in the southern Arava desert, under the U.N. organization's Upgrade Program.