By YAAKOV LAPPIN
(JNS)
 Israel is set to become the first Western country to establish an aerial drone medical supply network that will link its major hospitals.
Unmanned Deliveries
Behind the achievement are the Rehovot-based Gadfin aero-logistics company, which makes a unique unmanned aircraft that takes off and lands vertically, and folds out its wings to fly like a plane, and Sarel, the country's largest medical purchasing organization and logistics company.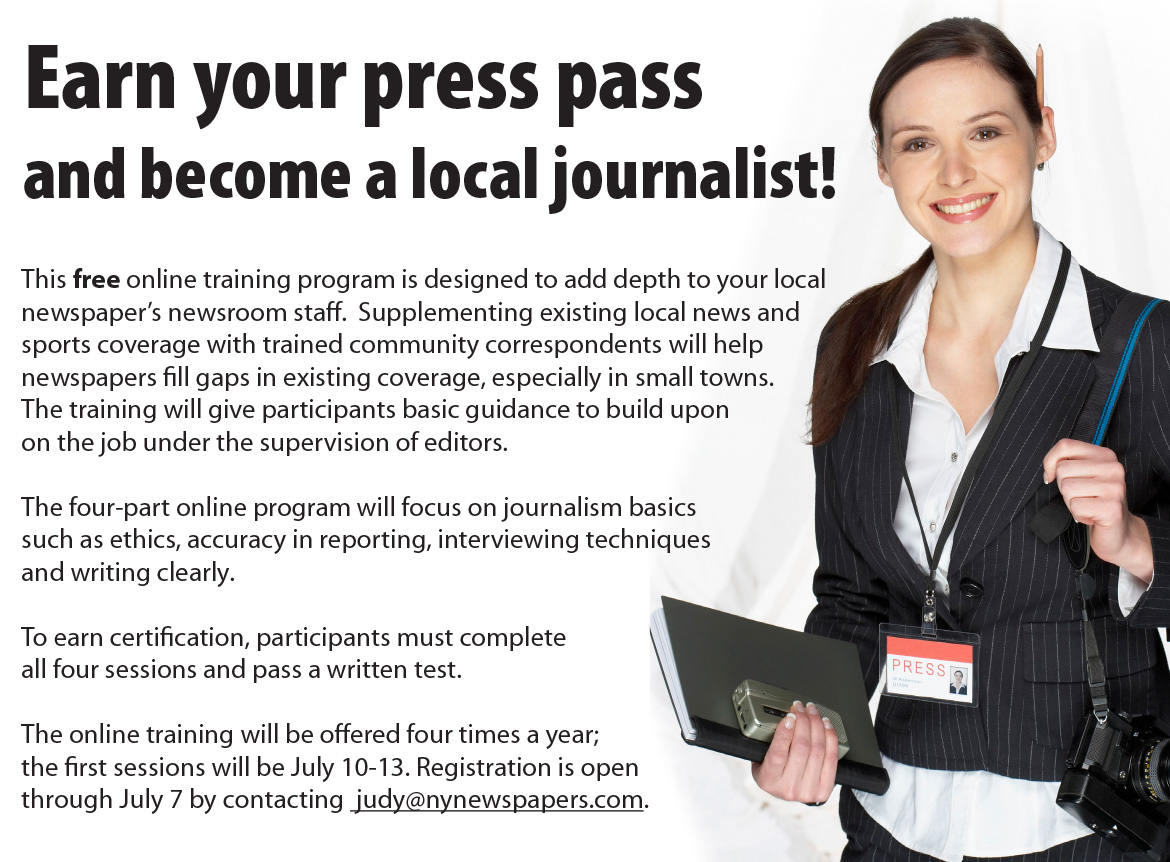 Gadfin CEO Eyal Regev told JNS that his company's Spirit One UAVs will soon begin picking up deliveries from Sarel's Netanya-based logistics center and transport them by air to all major Israel hospitals within 200 kilometers.
"This will make Israel the first Western country in the world to have an automatic, on-demand medical delivery aerial grid," the companies said in a joint statement. The drones will ferry medical equipment, medicines, vaccines, blood, serum, lab samples and more.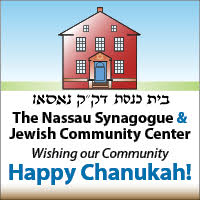 Deliveries will be airborne within an hour of a call being received, they said.
"The first operational delivery line will be the longest drone delivery line in the world, stretching up to a 100-kilometer radius," according to the companies. Hydrogen fuel cell technology will power 18 Spirit One air vehicles, enabling the network to reach 60 deliveries per day, or 21,000 deliveries a year, within three years.
Connecting Hospitals
Sarel, owned by the Association of Public Hospitals, chose Gadfin to implement the service due to the flight range that it can offer, meaning that deliveries can reach "not just four, five, or six hospitals—we will connect 30 hospitals and medical centers," he said.
Regev said it was the determination of Gadfin and CEO to "go through with this" that enabled the milestone to be reached,  noting that "many challenges still lie ahead," including reaching arrangements with the Health Ministry, the Civil Aviation Authority and the Israel Air Force.
The drones will include IFF—Identification Friend or Foe—control technology and collision avoidance systems.
"The first line will stretch from Netanya to Nahariya, 100 kilometers in each direction. We will take off from Sarel's roof in Netanya, where a small control tower and logistics center are located, and we will head out to the Galilee Medical Center in Nahariya. We will gradually grow to 11 hospitals, and then to 30 hospitals and medical centers," said Regev.
Safety Protocols
Sarel's center in Netanya includes a large medical equipment warehouse.
"We must break through this glass ceiling. This is a very bold maneuver," Regev stated.
In Rwanda, a network of drones is being used to transfer blood products to remote locations for transfusions, he noted.
In Israel, the companies needed to navigate meticulous regulatory, Regev added.
The Spirit One drones will begin by following civilian aircraft routes and will be under the direction of Gadfin's control center.
"It's a total revolution because today the standard is to place these deliveries on trucks once or twice a week, sometimes once a day, and send them per demand to the hospitals," he said. 
Avoiding Waste
Today, Israeli health funds spend huge sums on logistics, including wasting money on returning deliveries found to be unsuitable.
Sometimes last-minute orders are placed but not received on time, which can lead to delays that can endanger lives. "Every medical center wants to have every kind of blood that it needs on time. We can get it to almost every location in Israel within an hour. This creates availability," said Regev.
The use of hydrogen fuel cells provides three times the range of standard batteries, according to Regev. "This energy source is not dependent on any raw material. It is not affected by any shortage in battery supply chains or high costs. Hydrogen is in the air in an unlimited amount, and there is no pollution at all."
The Spirit One's cargo bay is designed to carry a standard cooled medical supply package that can support temperatures as low as -80 degrees Celsius (-112 degrees Fahrenheit), to enable the delivery of any required medical supply, including organs.
The Spirit One is also equipped with an independent automatic emergency parachute system.
"Once, Theodor Herzl was asked whether train tracks should be installed in the Land of Israel. He said, install them, and eventually the trains will show up. We are installing aerial railways, and they will grow," said Regev.