(JNS)
Israeli scientists have created a flock of hens, known as "Golda hens," that are the first in the world to lay eggs that only produce female chicks, the developers recently announced. The breakthrough has the potential to stop the annual slaughter of approximately seven billion unwanted male chicks worldwide.
For the past seven years, embryology expert Dr. Yuval Cinnamon has led the team at the Agricultural Research Organization—Volcani Center that collaborated with Poultry by Huminn to develop the technique.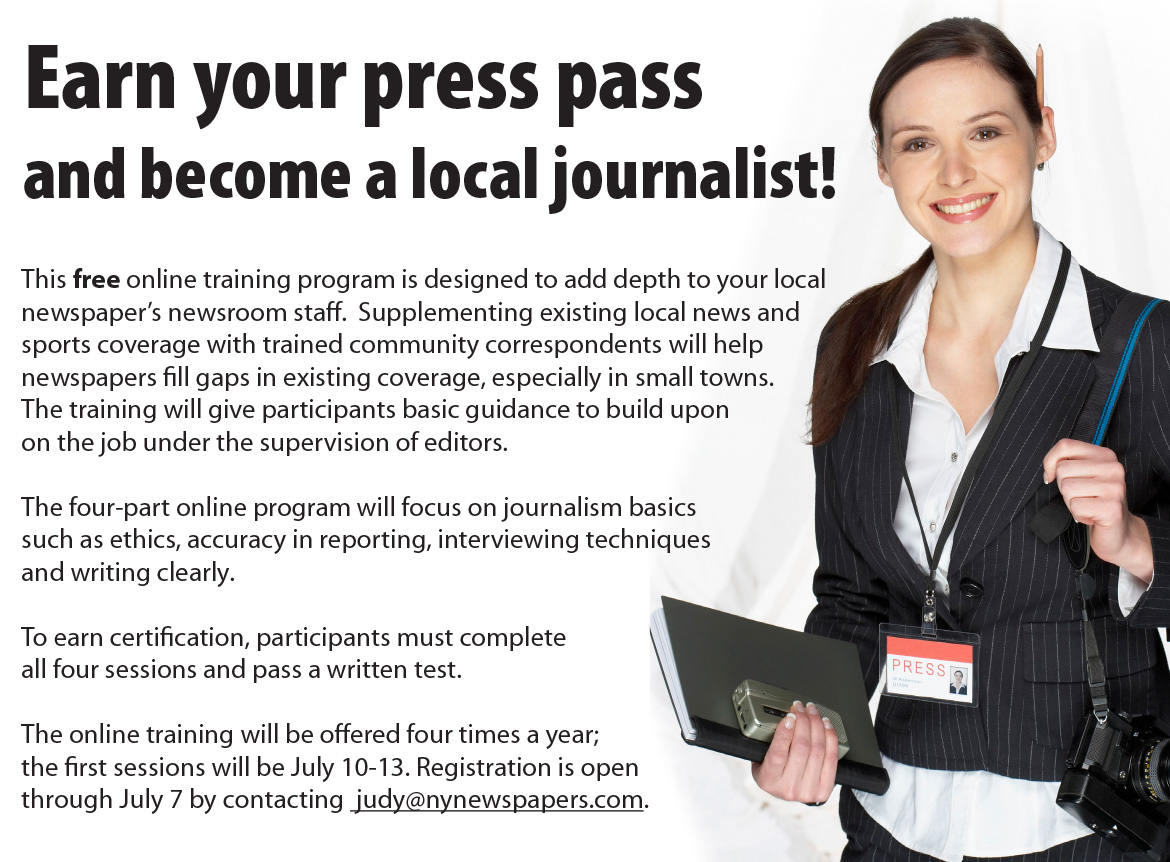 The process involves injecting into hens genetically modified DNA that prevents the development of male embryos in the eggs they lay. The DNA is activated when the eggs are exposed to blue light for several hours.
Female chick embryos are unaffected by the blue light and develop normally.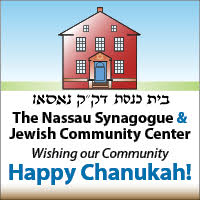 The mature eggs laid by the Golda hens, and the resulting female chicks, have no traces of the genetic alteration.
"I am very happy that we have developed a system that I think can truly revolutionize the industry, first of all for the benefit of the chickens but also for all of us, because this is an issue that affects every person on the planet," Cinnamon said.
The European Union's Directorate-General for Health and Food Safety (DG SANTE) examined the technique and determined that the Golda hens and eggs they produce are fit for market.
Dr. Enbal Ben-Tal Cohen, who spearheaded the research, told the BBC that the technique is at an advanced stage of development and the team is working with breeders to refine the process.
"Through many years of research, there were numerous difficult challenges that we successfully overcame, and finally now when we have a viable solution, I hope that the industry will adopt it very soon," she said.
In addition to improving the welfare of the animals, the method will cut back by almost half the resources needed for incubation and for sorting and culling male chicks, saving the global industry around $7 billion each year.