(JNS)
At the start of 2022, there were a total of 15.3 million Jews in the world, 7 million of whom, roughly 46% of all Jews worldwide, resided in Israel, Israel's Central Bureau of Statistics (CBS) revealed on Sunday, April 16.
In 1939, on the eve of World War II, Jews numbered 16.6 million, and 449,000 (3%) resided in the Land of Israel. Just under 10 years later, in 1948, the world's Jewish population had diminished to 11.5 million; of them, 650,000 (6%) lived in Israel.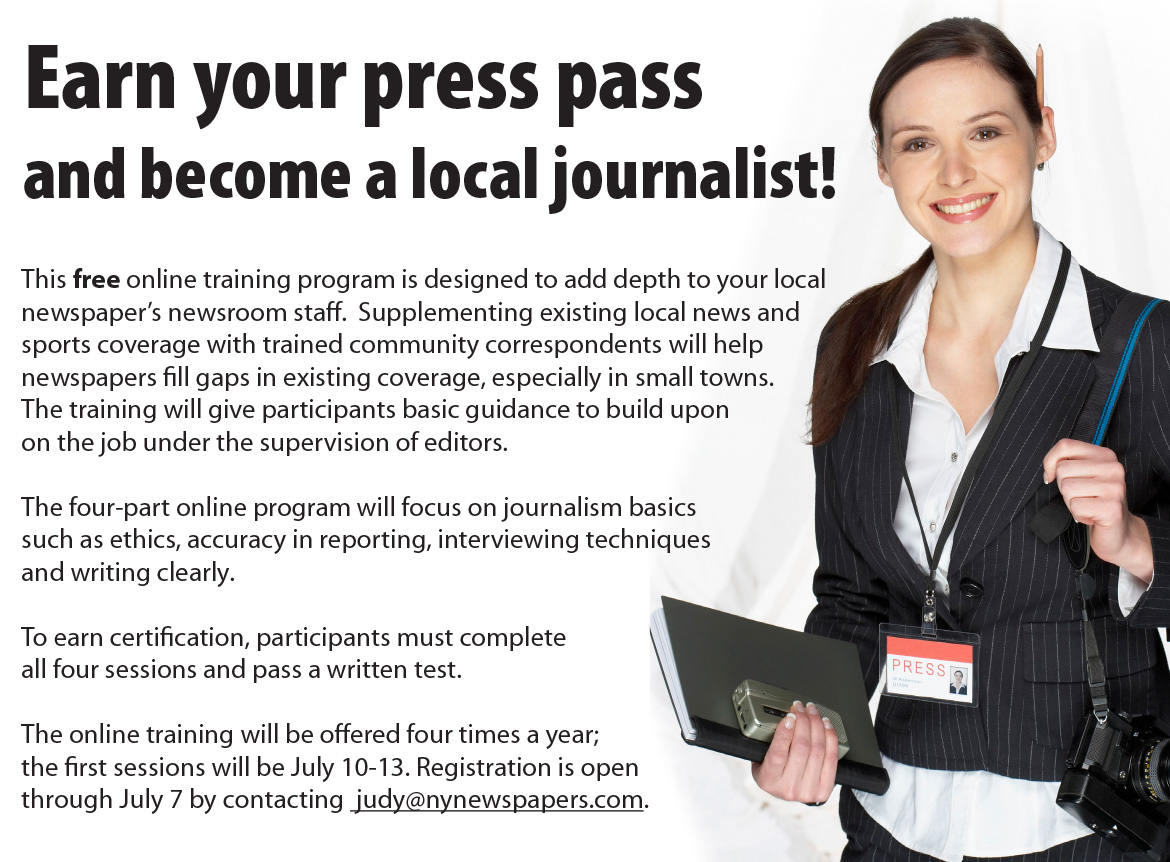 Among diaspora Jews, about 6 million live in the United States, 442,000 in France, 392,000 in Canada, 292,000 in Britain, 173,000 in Argentina, 145,000 in Russia, 118,000 in Germany and another 118,000 in Australia, according to the report.
Ahead of Holocaust Remembrance Day, which began on the evening of April 17, the CBS also revealed that 147,199 Holocaust survivors or victims of anti-Semitic actions during the Holocaust are currently living in Israel.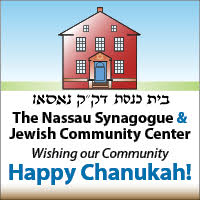 Of those survivors, 61% are women and 39% are men.
A small number, 4.5%, immigrated to Israel before the establishment of the state, between 1933 to 1947; 31.7% immigrated during the large aliyah wave following the state's establishment (1948 to 1951); 29.7% immigrated between 1952 and 1989 and 34.1% came since the 1990s, during the wave of aliyah from the former Soviet Union.
In a 2021 survey, 87% of Israel's survivors said they were either "satisfied" or "very satisfied" with their lives, similar to the 88% of Jews and others above the age of 75. However, 17.3% of Holocaust survivors said they felt lonely often, compared to 12.6% of Jews and others 75 and older.