ALBANY – Congregation Ohav Shalom will honor Judy Avner and Steve Eckert and Shari and Neil Piper at its annual Shomrei HaBayit Volunteer Recognition brunch on Sunday morning, May 21, from 11 a.m. to 1 p.m.
"We are fortunate to have such dedicated volunteers at Ohav Shalom," said Gregg Fox, president of the Ohav Shalom Board of Trustees. "All the honorees, past and present, are people we count on whether the task be large or small. Each of them has served on numerous committees or in various other roles connected with our synagogue, and though they have done so much, they continue their work on behalf of our congregation and the community."
Judy Avner and Steve Eckerthave been congregants for over 30 years.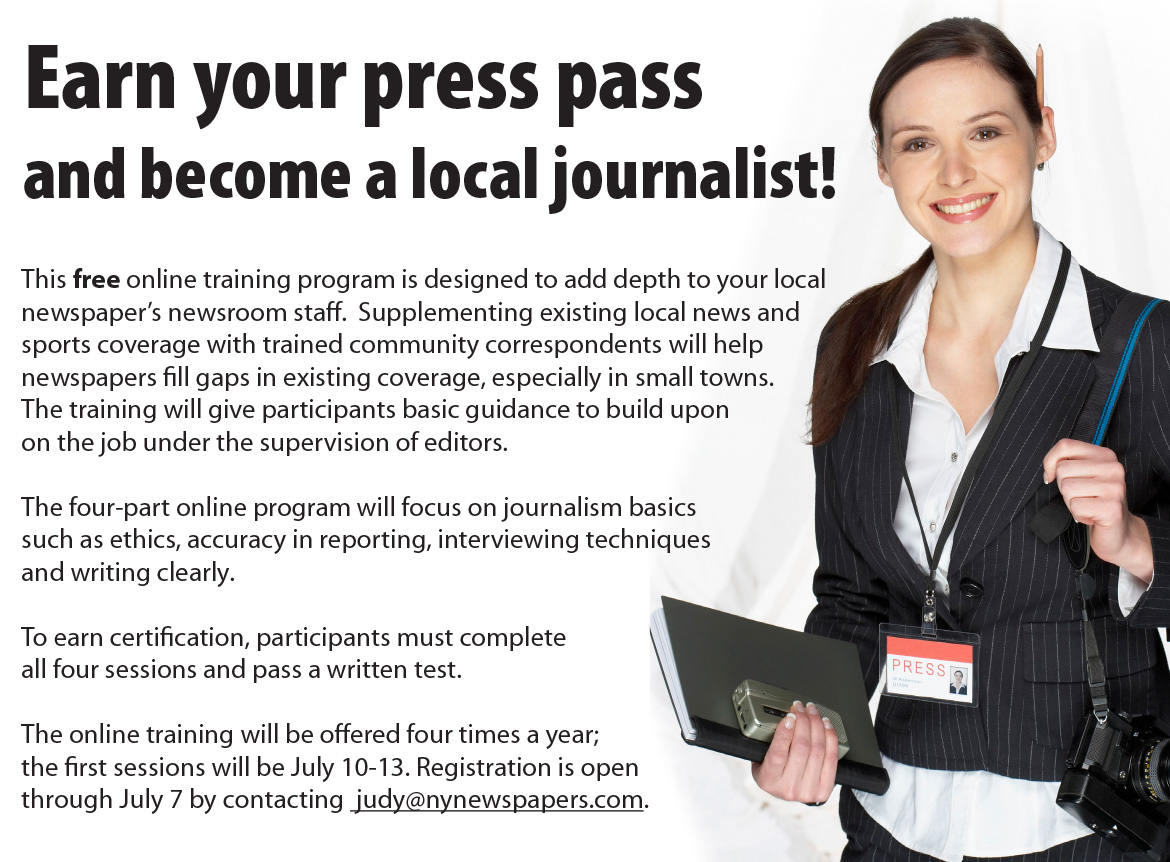 Steve often volunteers behind the scenes, and Judy's time has been primarily in leadership positions. Steve shops for both the Shabbat Kiddush and the morning minyan. He is known for being Ohav's "Latke Chef extraordinaire," turning out potato pancakes at Ohav's annual Chanukah parties. He helped organize Ohav's Sauces in the Sukkah, and has assisted at many Ohav barbecues. Steve was a member of Ohav's award-winning team for the Shalom Food Pantry's "Battle of the BBQ's." Steve has also served as usher captain for the High Holy Days. He was a member of the adult studies committee, and studied with Rabbi Rena to become an adult bar mitzvah. He supports seniors in the congregation and in the community as volunteer driver for Jewish Family Services' Project 5. Professionally, he has served as manager of software and management information systems at Allied Amphanol Corporation in Sidney, NY. After receiving his master's of business administration degree from R.P.I., he worked for General Electric and GXS, a GE spinoff, as a systems engineer, until he retired.
Judy has served on the Ohav Shalom Board of Trustees. She served as president of the board for five years, and serves on the board as immediate past president. Working with Rabbis Ornstein and Kieval, and Nancy Pandolfo, executive director, she shepherded Ohav through the initial phases of the COVID 19 pandemic. She provided leadership and creativity developing ways to keep congregants connected with Ohav, particularly through the Ohav at Home program, parking lot give-and-get projects, and the installation of live-stream and Zoom technology. She created the Return to Shul for Worship Task Force to guide the congregation in its safe return to in-person worship. As president, she accomplished the creation of the safety and security committee, inclusion committee, Life and Legacy, expanding programming and community connections and the initiation of Project Atid, Ohav's long-term strategic planning project. Judy has served on event planning committees and is chairwoman of the program committee. She participates with Yad Yonatan, creating condolence baskets and has been part of the Ohav Board of Education, Youth Commission and "Kiddishe Mommas and Poppas." For 13 years, prior to becoming president, Judy taught second grade in Ohav's Talmud Torah and for B'Yachad. A lawyer by training, Judy served as director of the NYS Division for Women under Governor Mario Cuomo, executive director of the Brain Injury Association of NYS and interim executive director of Jewish Family Services of NENY. She has taught Yesod Leadership Development Program for the Jewish Federation. She is a member of Hadassah and JNF Women for Israel.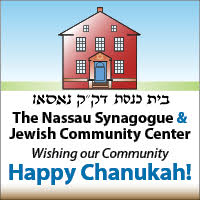 Judy and Steve have become advocates for organ donation, particularly supporting Donate Life New York State.
They are avid "Disneyphiles" with season passes. They are also baseball fans, attending games at Citi Field in Queens cheering for the Mets, and also at Fenway Park in Boston cheering for the Red Sox.
Their daughters, Sara and Amanda attended Ohav's Talmud Torah and were bat mitzvah at the synagogue.
Shari and Neil Piper have dedicated themselves to supporting Ohav Shalom.
Neil, who has been an IT supervisor and manager for the Department of Veterans Affairs for 34 years, has served in a variety of roles, including as a member of the board of trustees, the communications committee, and on the cantor search committee. Neil also served as editor of the DASH for three years, as editor and producer of two gala event journals, and as editor of the Rabbi Baruch Frydman-Kohl Farewell Journal. 25 years ago, Neil, under the tutelage of the late Les Stein began parnasing on Shabbat mornings as the GIT (Gabbai-in-Training), and has continued as a member of the group. He served for four years as usher captain and resumed that role this past year. He has also served for over 21 years on the High Holiday Committee. He is also currently coordinating the scheduling of Shabbat service leaders.
Shari has been a longtime member of the Ohav Shalom Board of Trustees. Currently she serves as secretary, an executive committee role that she has held for eight years. She has served as co-chairwoman of the Atid Long-Range Planning Committee, chairwoman of the Youth Commission, chairwoman of two fund-raising galas, co-chairperson of two Shomrei HaBayit events, and as a member of the programming committee, the inclusion committee, and of many ad hoc committees. She has served the greater Jewish community as the Tzafon Region Youth chairwoman and its representative on the USCJ Youth Commission, as co-president of the Bethlehem Hadassah chapter, and as a member of the Daughters of Sarah Nursing Center Board of Trustees. She retired after 34 years as an elementary school teacher.  She was active in the teachers union. After retirement, she taught pre-service teachers.
They couple has served for 20 years as co-organizers of the Lustgarten Foundation Albany Capital District Walk for Pancreatic Cancer Research, which has raised over 1.5 million dollars. 
Shari and Neil are the parents of David and Kim.
This year's Shomrei HaBayit program, co-chairpersons are Sheila Lobel and Debbie Rausch. Committee is comprised of Laurie Abelson, Sarah Ditchek, Becky Fromer, Laura Jacobs, Ellen Kattleman, Sharon Lozman, Nancy Pandolfo, Gail Sacco, Susan Ungerman, and Margery Diamond Zucker.
Tickets to attend the Shomrei HaBayit Volunteer Brunch are: $72 per individual; honorary committee: $136 per individual or $250 per couple. Information may be obtained at https://www.ohavshalom.org/support-us/shomrei-habayit/ Reservations may also be made by calling Ohav Shalom at 518-489-4706 or by e-mailing Cecelia Soloviev at [email protected].