SARATOGA SPRINGS – Saratoga Jewish Community Arts (SJCA) has contracted with The Braid, formerly the Jewish Women's Theater, to bring a three-programs in 2023 to its SJCA series. Each of The Braid programs will be on Zoom. The first program on Sunday, Feb. 5, at 7 p.m. is entitled, "Remembrance of Things Present," and features true stories from the descendants of Holocaust survivors.
"We are so very pleased to have the opportunity to offer these programs in the months of February, March, and May as an add-on to our winter/spring offerings," said Phyllis Wang, coordinator of SJCA.
"Remembrance of Things Present" will review how the son and grandson of Tuvia Bielski, subjects of a recent documentary entitled "The Bielski Brothers," which was discussed previously by the Saratoga Jewish Community Arts, contend with the legacy of a hero. A daughter's struggle as her father's testimony to the Shoah Project video archive reopens old wounds will be shown. Other stories include that of a grandson entering the German home that his family fled 65 years ago and that of a daughter of a French Resistance fighter called to her own life of activism.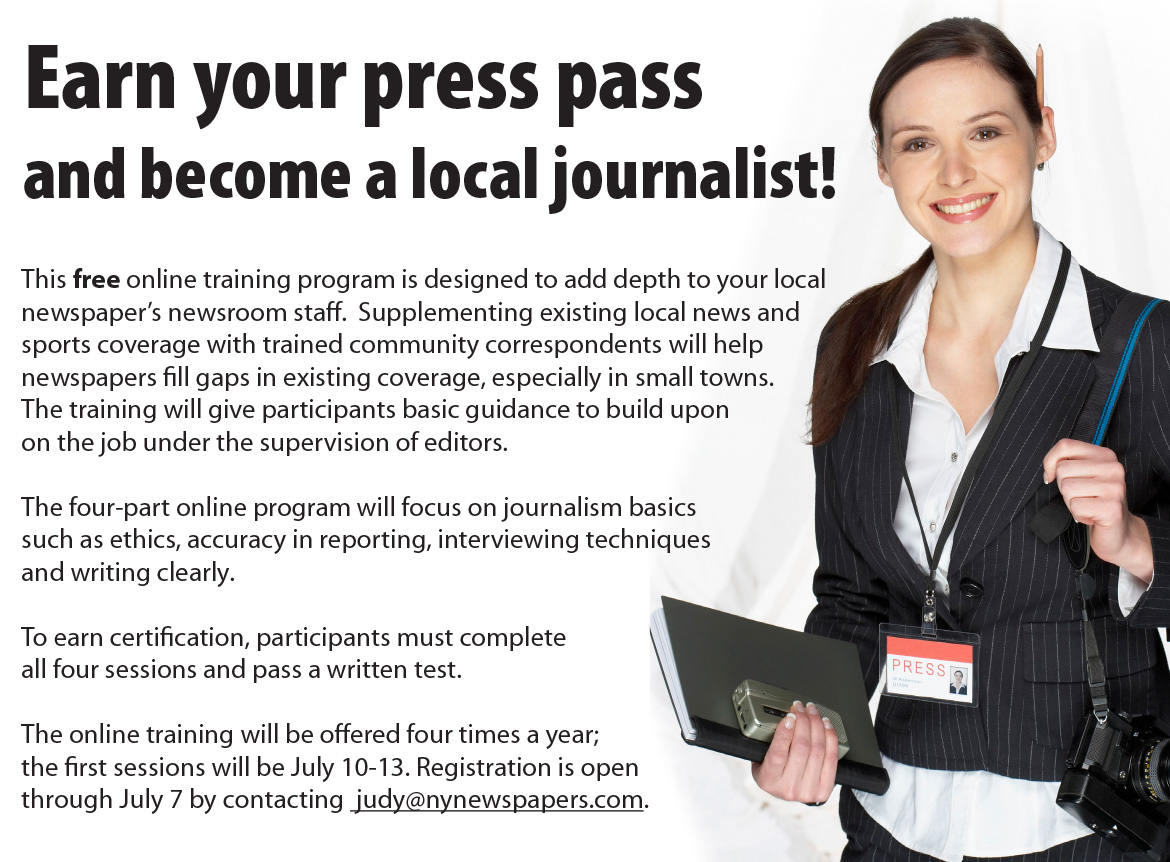 According to organizers, The Braid, in its 14th season, is the go-to Jewish story company and leading non-profit organization, creating, curating, producing, and preserving stories grounded in Jewish culture and experience. Founded in Santa Monica, Calif., in 2007, The Braid tours across the country and is now accessible globally via Zoom performances, and is available on online platforms.
Registration and Zoom access may be obtained by e-mailing [email protected]. Registration will be confirmed with an e-mail, and an access code will be sent two days before the program. Details may be obtained at www.saratogasinai.org or at www.saratogajewishculturalfestival.org/